An Apple a Day
Did you know that humans have been eating apples since 6,500 BC? What first comes to mind when you think of apples? Desserts—there is Thanksgiving Apple Pie, Chausson aux Pommes, Tarte Tatin, or Latkes. The options are endless! Cider? The last few years have seen a resurgence of the beverage. Brands are experimenting with fruity and spicy flavors as well as DIY kits to attract new customers. Apples are the gift that keeps giving.
Apart from being a vital ingredient in desserts and beverages, apples are trendier than ever in the beauty industry. The fresh scent of apples have inspired fragrances like DKNY's Be Delicious and Nina Ricci's Nina. Also, the nutrients are utilized in skincare products like Laneige's Apple Lime Lip Sleeping Mask and Briogeo's Be Kind Kale & Apple Shampoo. And yet, there is still so much more to explore about apples.
At Scott Farm in Dummerston, Vermont, we experienced almost 120 varieties of funky-looking fruit with funny names like Belle de Boskoop, Hidden Rose, and Northern Spy. Since apples are a member of the Rose family, we also smelled the flowers, which had notes of florals, fruits, and nuts. This rare and unique collection of apple varieties, from fruit to blossoms, will bring a whole new perspective to what you think of apples. Here are some of our favorites.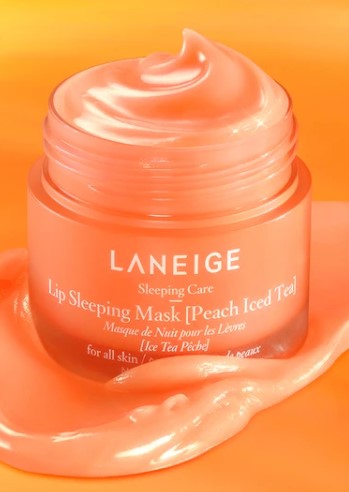 Hidden Rose Blossoms are made up of delicate, pink-rimmed florets with tinges of white that are sheer and delicate. The flower has an exciting fresh mixed floral scent with elements of Rose, Muguet, and Lilac.
The Hidden Rose Apple is a true aesthetic and culinary delight! Discovered in an Oregon orchard in the mid-1960s, the pale green skin hides a wondrous surprise of bright pink flesh. This crunchy apple has a tart and mildly sweet taste reminiscent of sparkling Strawberry Lemonade.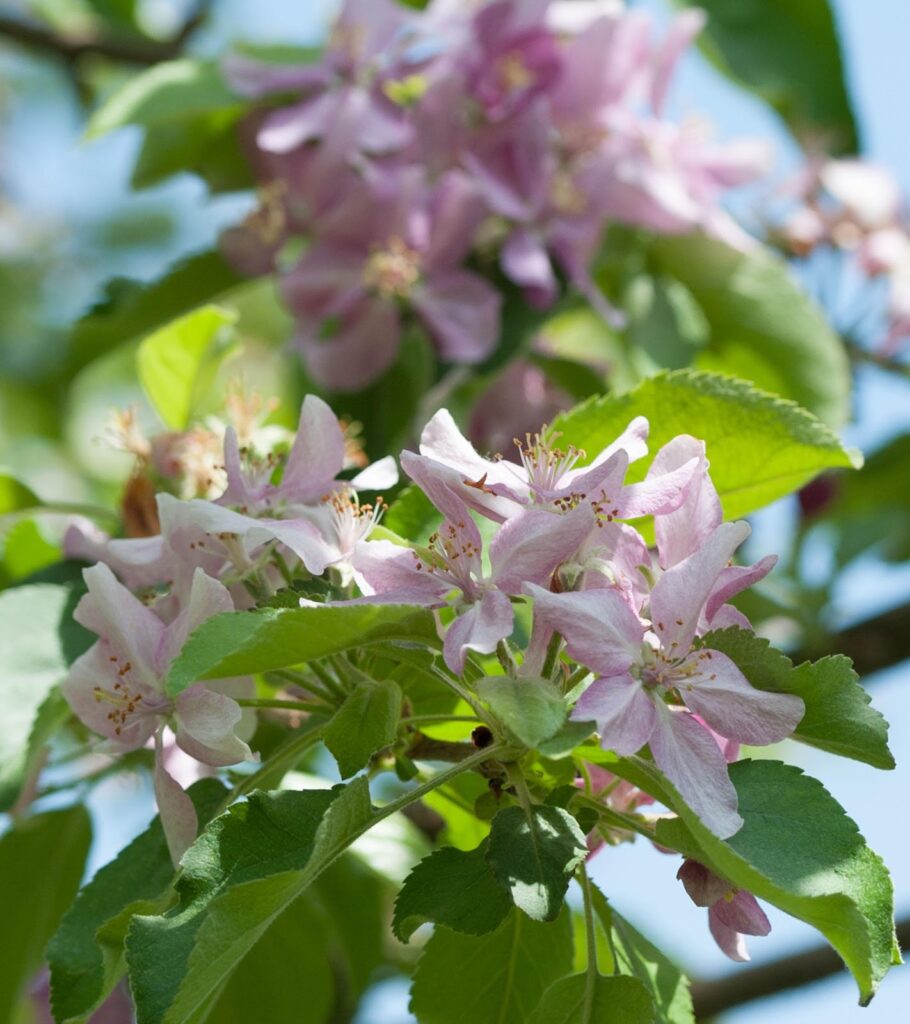 Kingston Black 
The Kingston Black Blossoms comprise small clusters of dainty pink-tinged white flowers. These exquisite flowers release a sheer greenness with warm, honey-like undertones.
The Kingston Black Apple was named after Kingston, the central cider-producing region in the UK. Despite its name, the small round fruit has a deep red or purple-hued skin. Kingston Blacks cannot be eaten fresh but are best enjoyed in the form of hard cider.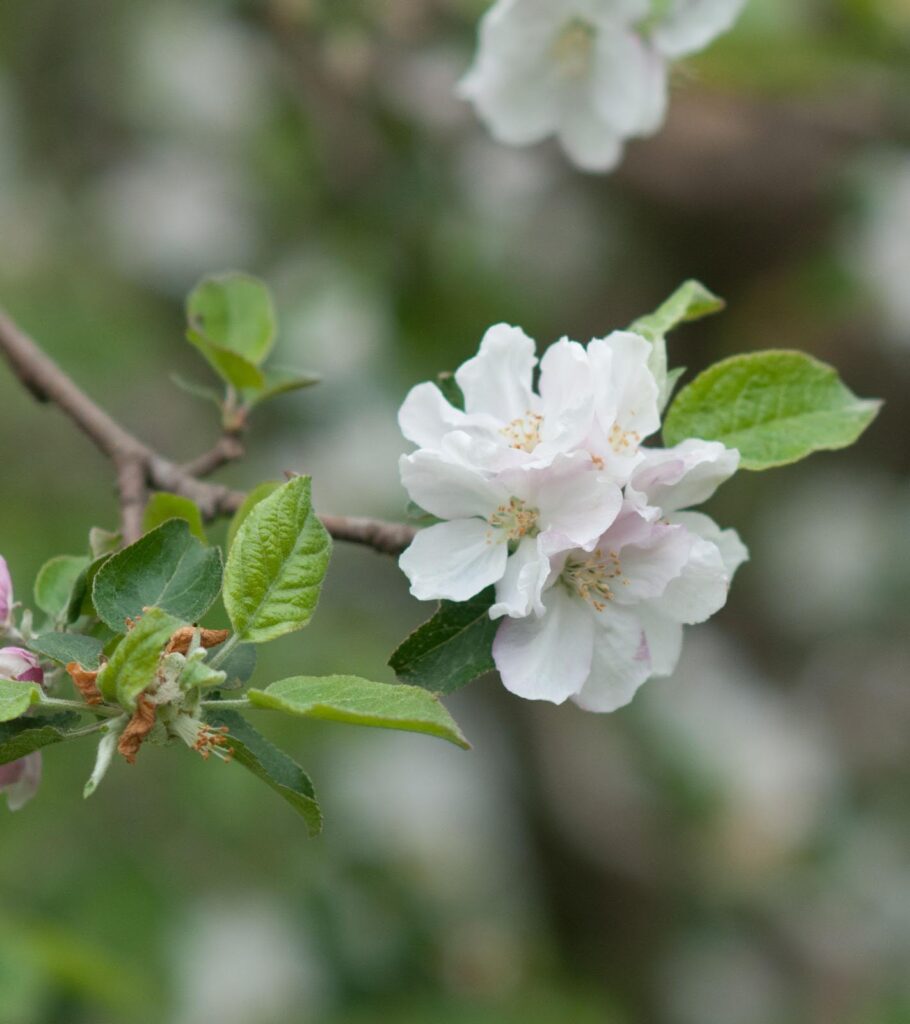 Zabergau Reinette 
The Zabergau Reinette Apple comes from the Zaber River region in Germany. It has a unique, sugary walnut flavor that develops after a long period of ripening. The blossoms are a luminous pale white and are particularly attractive. The fragrance has a green; sheer Muguet feel that is very voluptuous.
Ananas Reinette
The Ananas Reinette apples were grown in France and Belgium in the 1850s. Although small in size, they have a zesty, pineapple-citrus flavor that lends irresistible freshness. Ananas Reinette Blossoms grow along branches in small clusters of gorgeous, reddish-violet flowers. The blossoms are more fruity than other apple blossoms, with a nectarine/peachy aspect combined with a sheer freesia element.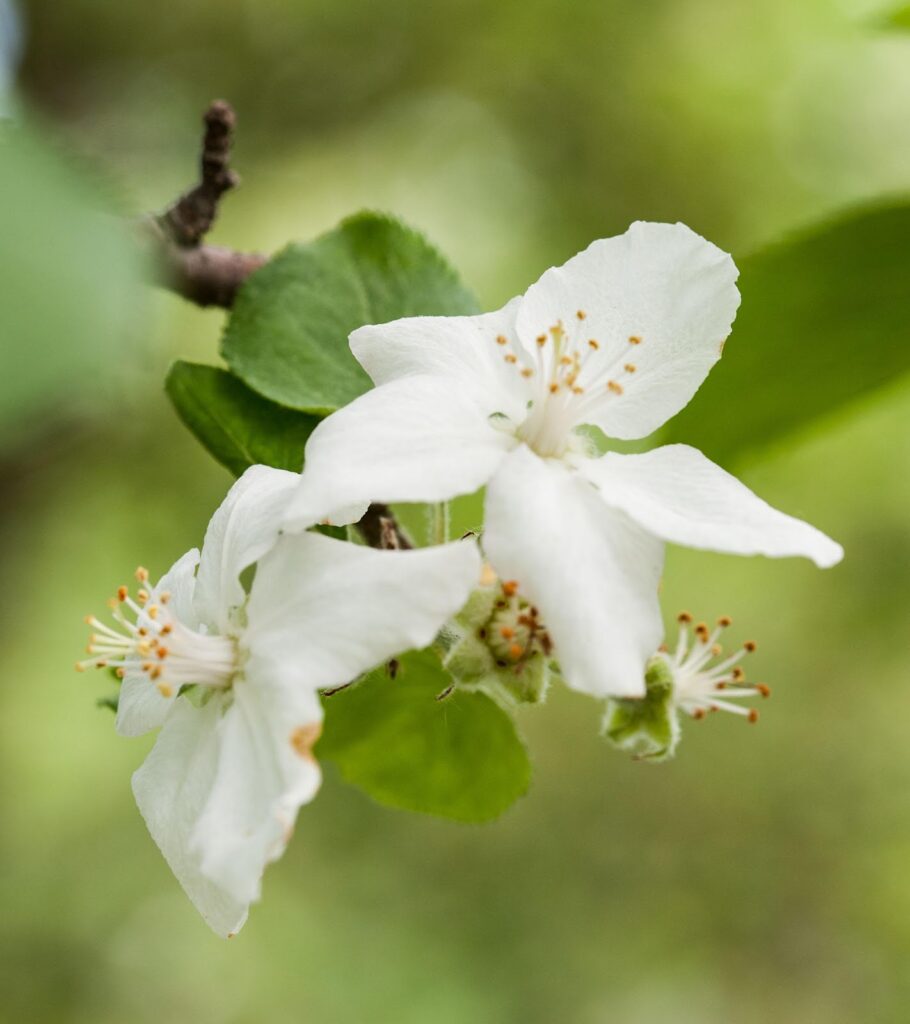 Northern Spy
Introduced in the 1800s, the Northern Spy Apple was named after The Spy, the famous James Fenimore Cooper novel. Spies are large, reddish, smooth-skinned apples with juicy white flesh and crunchy texture. They are both subtly sweet and tart, with a rich aromatic flavor.
D'Arcy Spice
The green, russet D'Arcy Spice Apple originated from Essex, England, in the late 1700s. Traditionally, it was picked on Guy Fawkes Day and hung in cloth bags from the tree limbs until December. Notable for its crisp and aromatic yet spicy nutmeg flavor, the D'Arcy Spice Apple is commonly eaten fresh or used for ciders.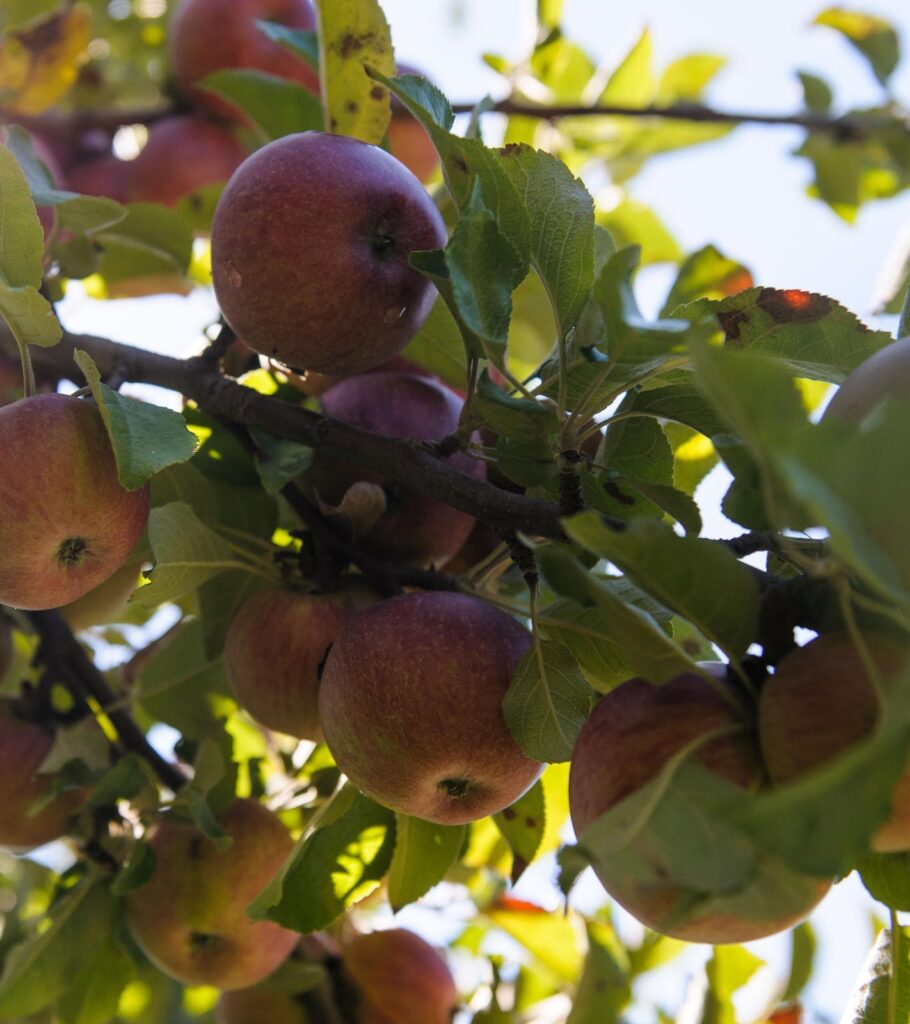 Are you feeling inspired by the fresh scent of apples? Did any of these apples spark a particular interest in you? Let us know what you think, and leave a comment below!