Circular Fashion – A System with Intention
From the design floor to the retail floor, the speed of fashion follows a complex pattern and has increased rapidly just within the past few decades. Before your clothes end up in your closet, they go through a series of development stages that impact the environment, economy, and humanity on a global level. As the fashion industry continues to grow, we need to reflect on what motivates the speed of fashion and why it has become important to slow it down.
A Quick Look at Fast Fashion
Fast fashion refers to the mass production of fashion trend products at an extremely low cost. This method gained popularity in the early 2000s when fashion companies took advantage of the countries with more economic production methods. This led to an increase in the speed of production at a very low cost. Rapid overproduction negatively impacts the environment by utilizing raw materials at a questionable rate. The cut of costs also leads to poor quality garments resulting in the inability to sustain this fashion production method.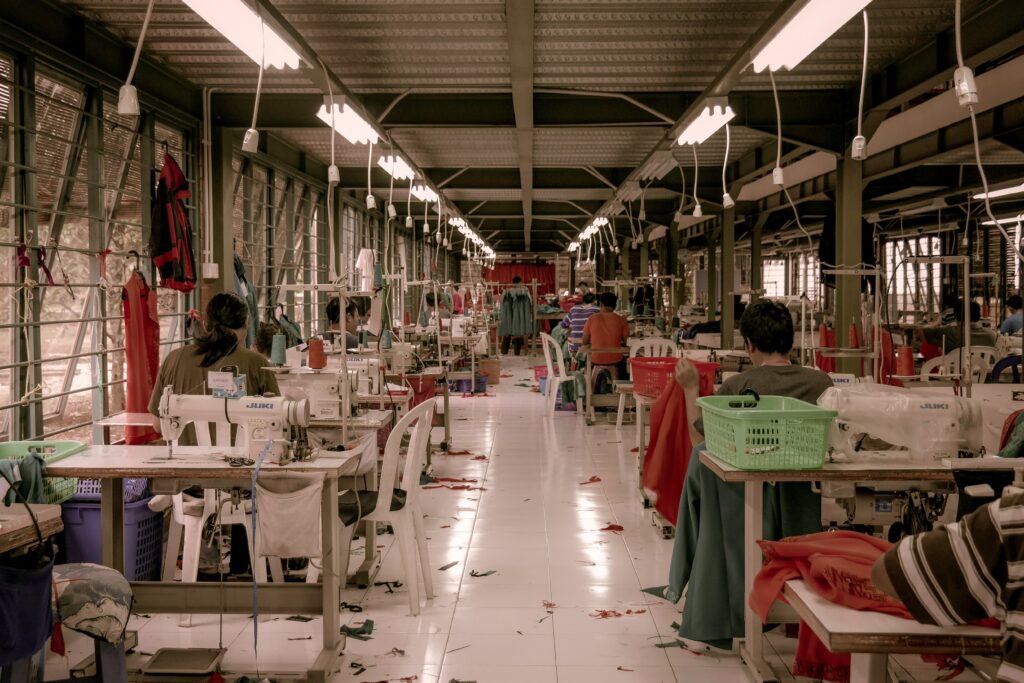 A Thorough Look at Slow Fashion
Slow fashion refers to a movement that allows for more consideration regarding the impact of the fashion industry by creating a circular system. The production of slow fashion products requires more time between the design stage and the retail floor. This allows for more attention to garment care, quality of materials used, construction, and design. Increased quality of garments provides for a longer garment lifespan. If the number of times people wear a garment doubled on average, global greenhouse gas emissions would reduce by 44%. A circular fashion system works towards reducing garment disposal through quality assurance and materials that sustain this quality.
Sustainable and ethical fashion form the pillars in slow fashion business practices. Many companies are discovering new ways to limit their carbon footprint and create sustainable products. This includes utilizing natural fibers like wool, recycling artificial fibers, practicing natural dyeing methods, and reducing stress on raw materials.
Slow fashion systems may take their time providing quality ethically sourced garments to their market. At the same time, the support for this movement is growing fast. The global ethical fashion market is expected to grow from $6,345.3 million in 2019 to $8,246.1 million in 2023. Brands are representing style and are also supporting the values they uphold.
Brands Leading the Way
With the increase in awareness of slow fashion and conscious consumption, consumers look towards brands to reflect these aspects in their business models. Some brands are revolutionizing ways to promote slow fashion. Recently, Levi Strauss advocated for higher quality and buying less to support the slow fashion movement. In addition, Levi's began their Water < Less campaign in 2018—a process of conserving water consumption in their denim production system.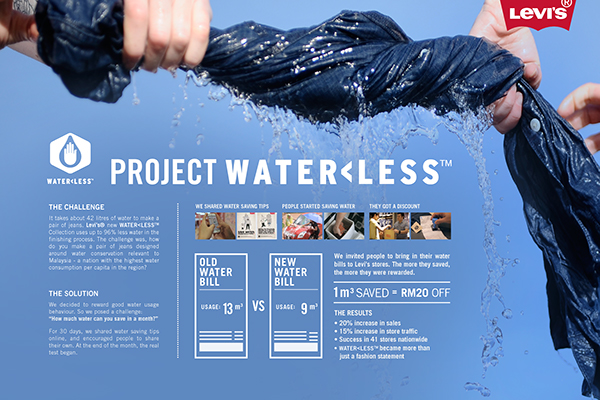 The brand Eileen Fisher has made many strides in its dedication to sustainability. Eileen Fisher is donating, reselling, and remaking old clothes into new garments to make their designs last. Since 2009 they have repurposed over 1.5 million pieces. They have also eliminated harsh chemical dyes through their partnership with Botanical Colors, utilizing natural dyeing methods.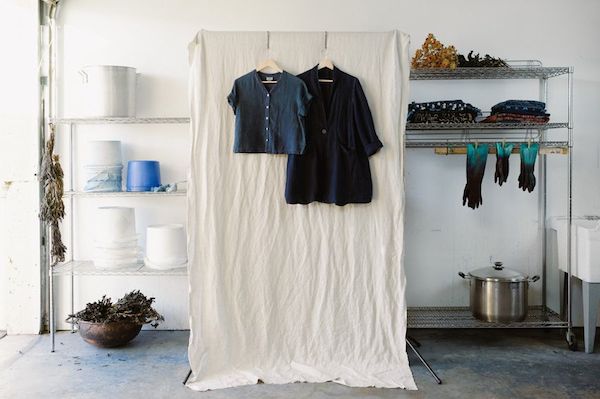 The Ethiopian brand LemLem built its business on ethical and sustainable practices. LemLem provides a market for African female artisans, creating African-style resort wear from locally sourced materials. LemLem founder Liya Kebede has also built a foundation around supporting African women in job security and health care.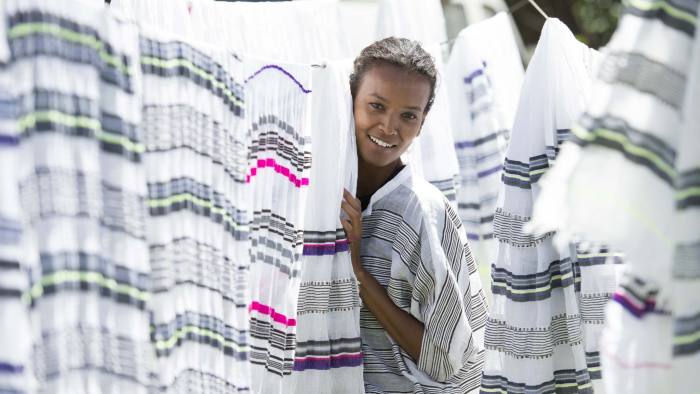 How to Integrate Slow Fashion into Your Life
There are simple steps you can take towards contributing to a circular fashion system. Buying second-hand clothes provides a great way to save money and renew the lifespan of a preowned garment. Companies such as ThredUp and Rent the Runway have created a convenient way for consumers to buy, sell, and rent their favorite second-hand styles at a reduced price.
Resources like thrift stores form one way to help reduce the number of clothes that end up in landfills. One of the many reasons why people dispose of their garments relates to washing damage. Overwashing your garments can cause fiber breakdown and color fading. To boost your clothing care routine, make sure you are using products to protect from wash damage. Comfort's Ultimate Care fabric conditioner is promising help here in particular. It uses Pro-Fibre Technology that locks color and provides a long-lasting fragrance. This product also comes in a bottle made from 100% recycled plastic. With Comfort's Ultimate fabric conditioner, you can limit your washes, lengthen the lifespan of your wardrobe, and help the environment.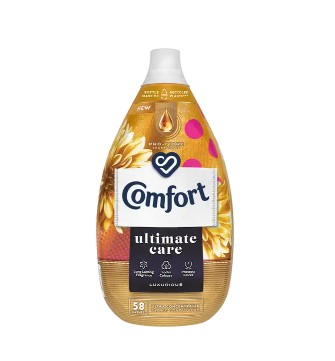 By integrating slow fashion practices into your lifestyle, you can limit your carbon footprint and explore new style sectors. It's time to make a change. Start to reflect on your purchasing habits, think about the lifespan of each garment in your wardrobe, and support ways to care for your pieces properly. Be a part of a circular system.
How are you participating in the circular economy? Comment below.