Wellbeing in the Workforce
Imagine the traditional workplace: timeframes, places, spaces, and routines have defined what going to work means to both employers and employees. Globalization, connectivity, and Millennial values of work/life balance started to blur traditional office paradigms. In addition, 2020 instantly catapulted these movements forward. The concept of working remotely significantly shifted employees' and employers' mindsets moving into the future of the work, office, and work/life balance.
The layered chaos of a global pandemic, economic panic, redefined relationships, lack of employment, and general precariousness about the world's future brought the idea of normalcy to a halt. Our typical career stressors fell to the bottom of our need hierarchy, and previously unrealized needs are now colliding with our traditional work life.

Most of the world has been working in an alternative format for the past year, and as we begin to reestablish routine, the concern to upkeep our mental and physical wellbeing will cover the top of our minds. As the Harvard Business Review commented, "Anxiety is near-universal right now, a natural reaction to unnatural circumstances and an uncertain future." As we return to a new normal in 2021, people and companies will need a new set of tools to proceed ahead more healthily than ever before.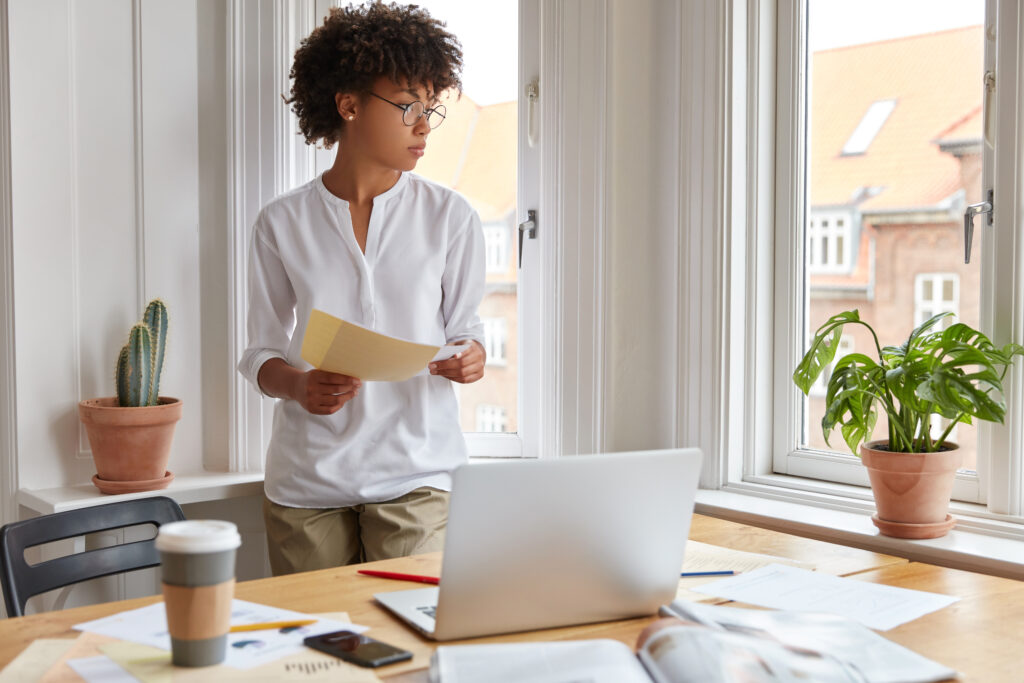 Reestablished Routines
Like many historical crises, 2020 has sparked human ingenuity at its finest. Covid-19 became a catalyst for disruption and innovation across industries. Companies large and small quickly pivoted to co-create the definition of work with their employees and clients. In this seamless merger of online-offline productivity, employees will develop greater and more complex roles and relationships. Brands are positioning and innovating products to satisfy the new emotional and physical pressures of consumers.

Consumers look to simplified solutions to ease anxiety and embody the feeling of cocooned comfort that emulates home. Brands like Weller beverages are creating straightforward, attainable options for mood boosters on the go, while traditional chefs like Martha Stewart launch CBD lines, including gummies and flavored oils. As we begin to reestablish routine, the concern to upkeep our mental and physical wellbeing will come to the top of our minds.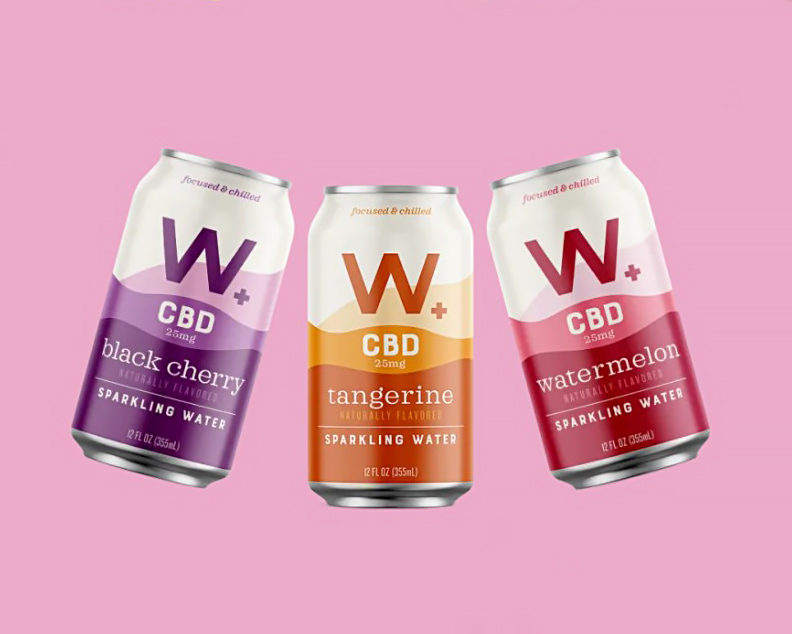 Shifting Benefits
The ongoing pandemic is changing many things for employers and employees alike, including workplace wellness trends. Mental health benefits, personalized wellness, stress management, financial wellness, and family wellness belong to areas that are bubbling up to overtake traditional concerns like healthy food in the office and on-site fitness classes in 2021.
According to Wellable's 2021 Employee Wellness Industry Trends Report, mental health hovers at the top of everyone's mind this year. Nine out of ten employers plan to invest more in this area to be well-equipped to address this part of wellbeing for their employees. Health and wellness programs take on heightened importance within organizations.
Starbucks, for instance, initiated a training program called Starbucks Mental Health Fundamentals for its employees. This adds to the company's existing efforts to fight the stigma around mental health. In comparison, Nike offers free sign-up for employees to engage in a guided meditation through Headspace to turn off the stress at the swipe of an app.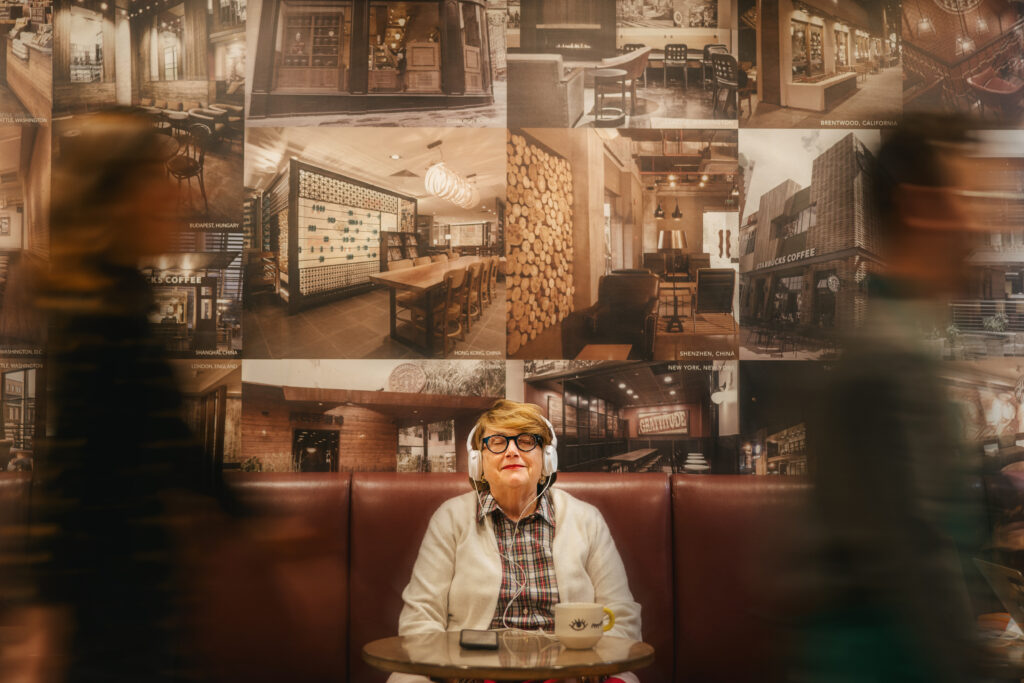 Inter-Community Wellness
Social distancing and space to ourselves drove new formations of wellness tribes. Online mental health brought a higher standard of healthcare to marginalized communities by alleviating the stress of travel, time, and overall accessibility.
Platforms like COA, "the gym for your mental health," have been established to manage mental health and emotional fitness. They offer classes, like a gym, where you can meet others around the world who belong to a community to grow emotionally healthy. People have found new ways to connect through the subtle trauma that isolation caused, and companies are taking note of these formats to reconnect their employee communities.
What attitude do you take towards returning to routine within the workforce? What kind of mental health benefits would you like your employer to include in your healthcare plan? How are you rethinking your work/life balance? What products will bring anxiety relief to your office space? Comment Below: