The Celebrators
Do you live your life like a work of art? Are you feeling passionate about telling your story? If you answer with a clear yes, you very likely belong to the Celebrators of culture.
Celebrators thrive in environments that exclude the idea of normal. They prefer their lives lived out loud. Chaotic, creative, and boldly themselves. Celebrators ultimately advocate individuality and inclusion. While constantly releasing new perspectives, they are radically redefining how we understand identity and the self. So, let us look at some of the key elements of a Celebrator!
Pluriversity
The rise of the Celebrators marks the end of monoculture. This vibrant group of young people often expresses itself on TikTok, and Instagram. There, they feel at ease curating their self-image and are insistently looking beyond a globalized Western monoculture. They want to decentralize it and decolonize it and inspire the world to retell their stories through refreshed and revitalized narratives. Thanks to culture Celebrators, we are witnessing tremendous growth in embracing unique identities and authenticity from fashion to politics to culture. This means a fundamental shift in beauty standards —beyond aspirational; they put a focus on authenticity.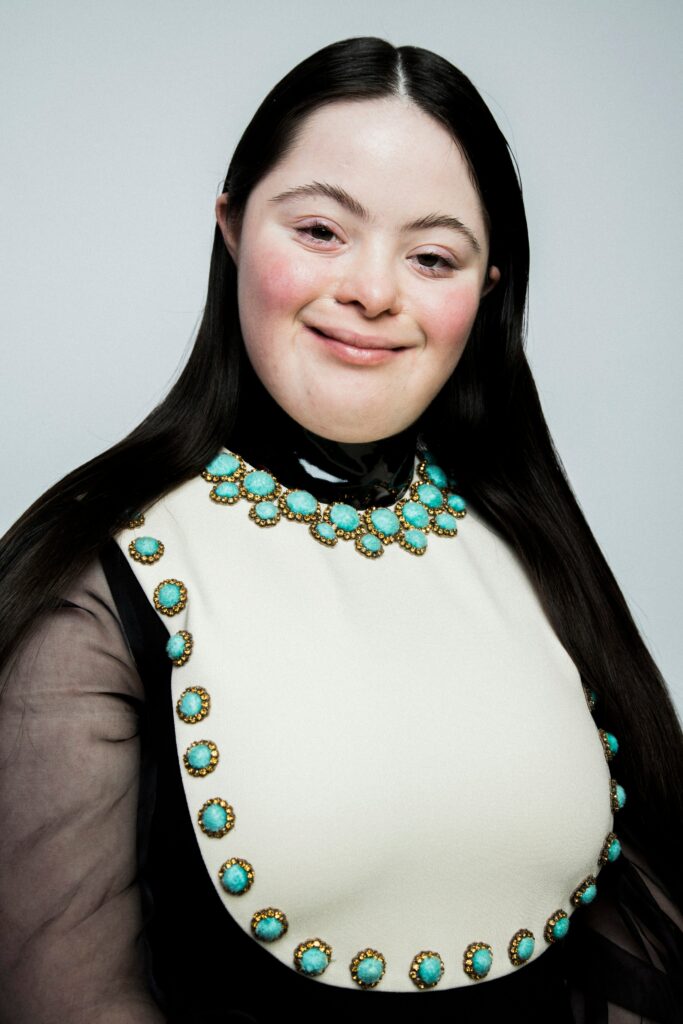 Leading the way—40 % of Black women in the U.S. continue to embrace their natural hair. Tracee Ellis Ross launched Pattern in 2019, a haircare line dedicated to–curls. According to the brand, every curl tells a story. In the same year, Shiseido introduced The Crayon Project in Japan to normalize every skin tone from school age. Gucci Beauty casts models of different skin colors in their campaigns and models representing different gender identities and age groups. In 2020 Ellie Goldstein, the British model with Down Syndrome, became the brand's new face. The beauty industry rethinks an old formula and sends a new message: everyone has a beautiful story to tell.

Identity Empowerment
Celebrators express their identity in kaleidoscopic ways. The number of individual voices is growing—they enrich their narratives with fluidity and vulnerability. Social media further amplifies their singularities. This has given all personalities a platform to get visible and express who they are.
Fashion finds inspiration in this self-expression. Chinese fashion brand UOOYAA diverts champions bold and diverse designs—encouraging followers to Stay Quirky, Stay Different. The brand has gained a phenomenal following on Wechat and continues its ascent to the west. Fashion model Ashley Graham, a long-time activist of body positivity, opened up about postpartum body changes with candor.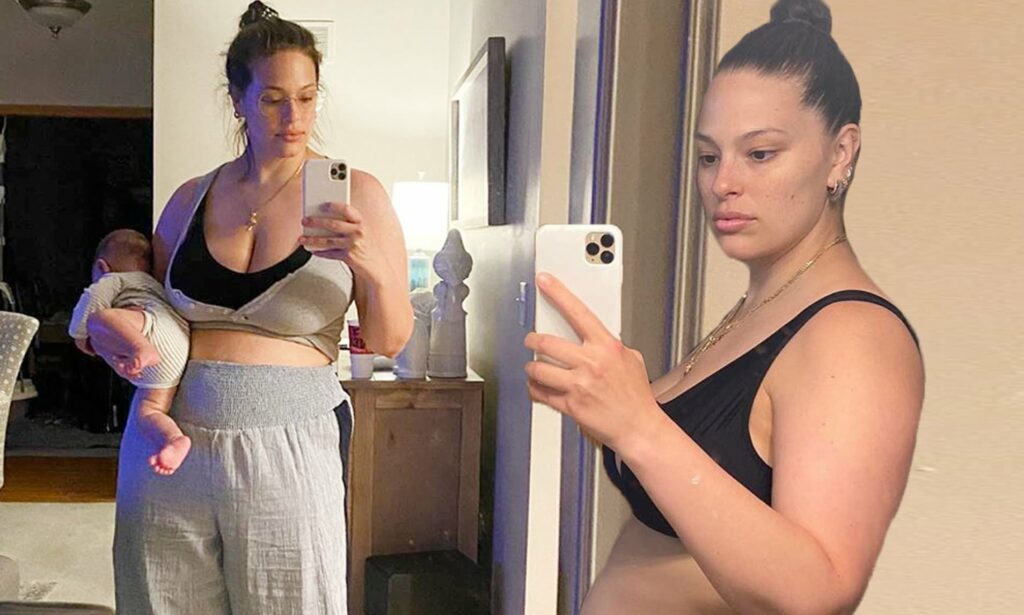 Playground
Celebrators love to have fun and explore novelty even in the most common routines and products. Every day opens a playground for them! Boundary-free collaborations have inspired so many designs and ideas on the current cultural Celebrators landscape, from the partnership between Nike and Dior to the parody of the Cattelan Banana. The magic happens when high meets low—when childhood fantasies clash with pop culture. No rules work as the new rule.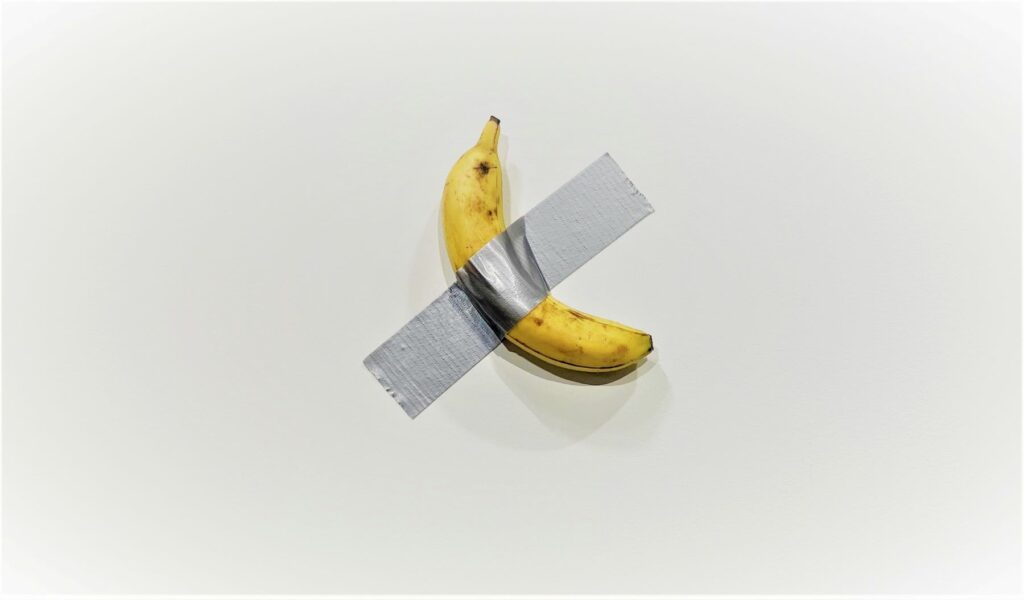 This sense of play goes beyond fashion and art and dives into the food world. Iris Apfel, a bona fide celebrator, at age 97, was chosen to be the face of Magnum. She appeared in an iconic ice cream ad with the hashtag #NeverStopPlaying. In 2020, Mentos announced a surprising collaboration with beauty brand Bubble T. It introduced a collection of bath fizzers in the U.K.—a delightful surprise for beauty enthusiasts.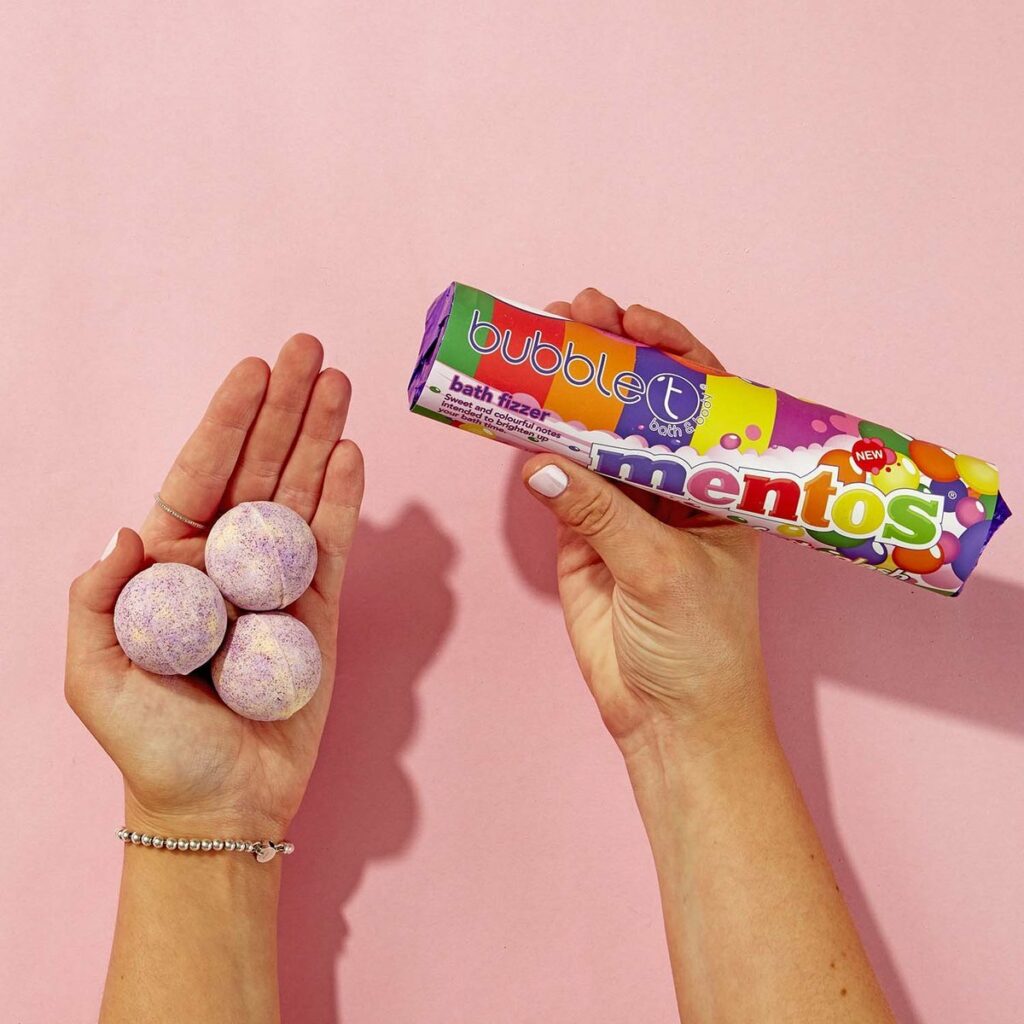 Love Yourself
Regardless of our identity, each one of us bears the potential for a true celebrator. We can all proudly live our lives and pronounce our diversity and what makes us unique. We can celebrate our lives and show the world we matter; our stories matter. As RuPaul says at the end of each episode of Drag Race, "If you don't love yourself, how in the hell are you gonna love somebody else?" A true Celebrator would live by these words.
Are you feeling excited about any of the creations inspired by Celebrators? Do you identify as a culture Celebrator? What's your favorite thing about yourself? Please tell us what you think and leave a comment below!