The Transformers
What could an alternative reality offer compared to the one we live in? What would it look like? Sound like? Feel like? Culture Transformers tend to ask themselves these questions and similar others.
Transformers act as disruptors of the now and missionaries of innovation. They feel attracted to the augmenting power of technology and addicted to extreme sensations, and supernatural realities. Transformers thrive in this vast unknown, where they unleash incredible powers. The niche trend of Transformers forms the fastest-growing group redefining the cultural landscape, especially among Gen Z and Millennials. Disillusioned and dramatic, this group of consumers yearns for escapism to break down boundaries and expand the life experience.
Dystopia
Every sci-fi story contains a dystopian storyline. With the Covid-19 pandemic, dystopias featuring diseases have taken on a new life. Netflix reports a spike in the popularity of Outbreak, 12 Monkeys, and other dystopian narratives. This relates to Transformers seeking solace in alternative realities, imagining plausible scenarios, incredible as they may seem—making the mysterious less scary. The vision of a dark future has morphed into transgressive creations in fashion.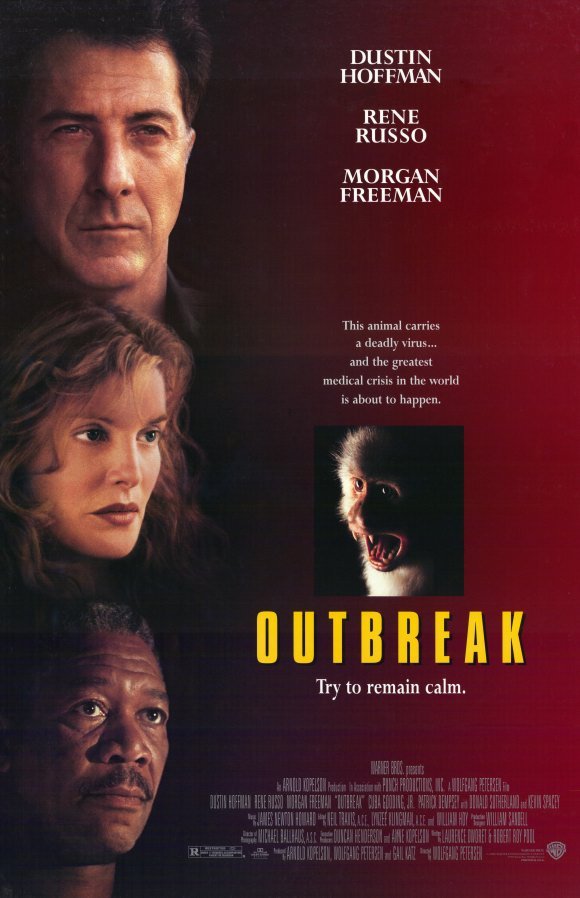 Nicolas Ghesquière has made a name for himself with his sci-fi fantasies ever since his Balenciaga days. He has taken this obsession to Louis Vuitton (We love to see it!) and presented the Pre-Fall 2020 collection with a series of campy sci-fi covers. A Transformer's beauty kit invests in surviving climate change. BONOTOX wants to create a second skin to protect yours. Ouidad's Advanced Climate Control gel protects and defines curls with anti-frizz nanotechnology.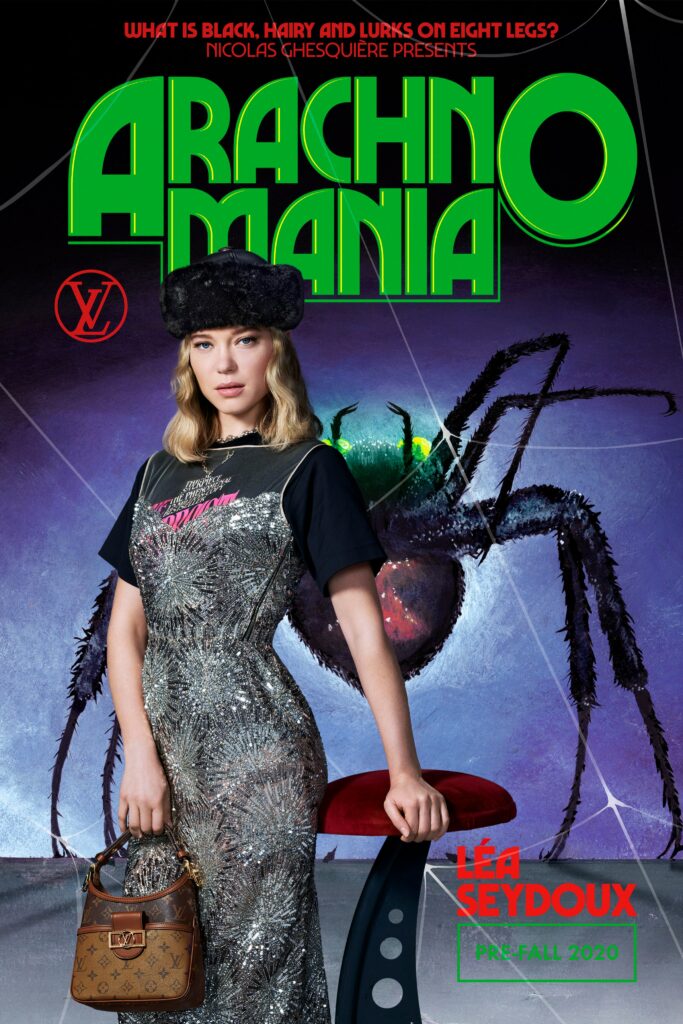 Animal Parade
Remember Plato's Atlantis, Alexander McQueen's swan song, his exquisite spring/summer 2010 collection? They focused on exploring natural and supernatural existences through shape, print, texture, and color and inspired more designers to discover the relationships between animals, the physical and the digital. Today, beauty influencers, automobile companies, and even fitness continue to explore the appearance and movements of animals to improve the quality of life for humans. Biomimetic designs allow us to get in touch with the basic self, which opens up whole new sensations.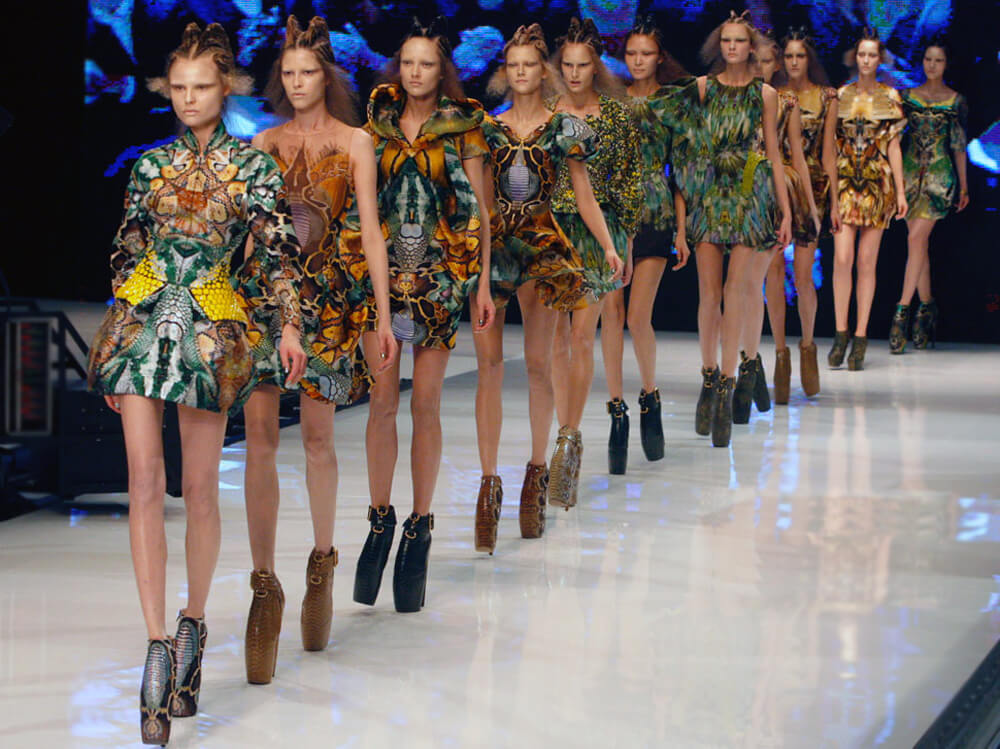 The highly-anticipated collaboration between Ambush and Converse is expected to drop in autumn. The collection adds a directional twist to the classic Chuck Taylor. We are expecting to see fluffy faux fur coming through for footwear. Mercedes-Benz unveiled an avatar-inspired concept car, The Vision AVTR, resembling a living organism more than an automobile. When tech meets its boundaries, it starts creating new products and positions them as wellness solutions and living organisms, conforming tech to the human body and human needs—rather than the other way around.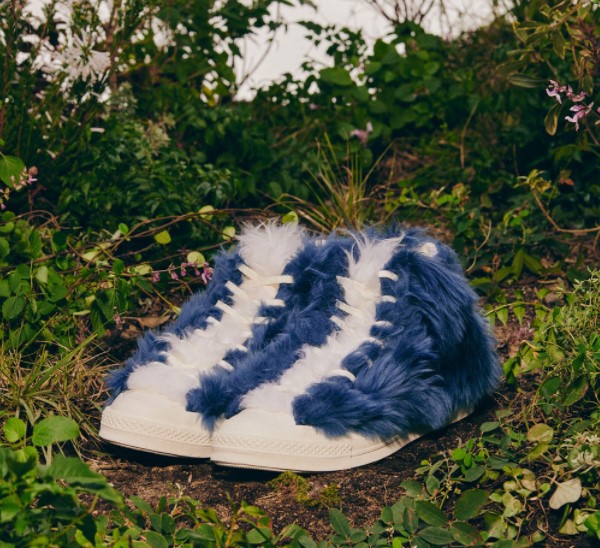 Eros Voodoo
Erotic potions have made their come-back! Transformers indulge in sensual pleasure tearing down boundaries. Lizzo acts as one of the most exciting transformer artists right now. Her advocacy truly speaks to the moment–the rise of the Pleasure Movement transforms how we perceive attraction and what it means to feel good. For more on this topic, we recommend reading Pleasure Activism: The Politics of Feeling Good by Adrienne Maree Brown.
The beauty industry is joining the movement. Heaux well remembers that connection matters, especially in a post-Covid world. Try their Seduction Gloss that can be kissed off. When it comes to fragrance, what if a flower could feel pleasure? Heretic Parfum answers this with Florgasm.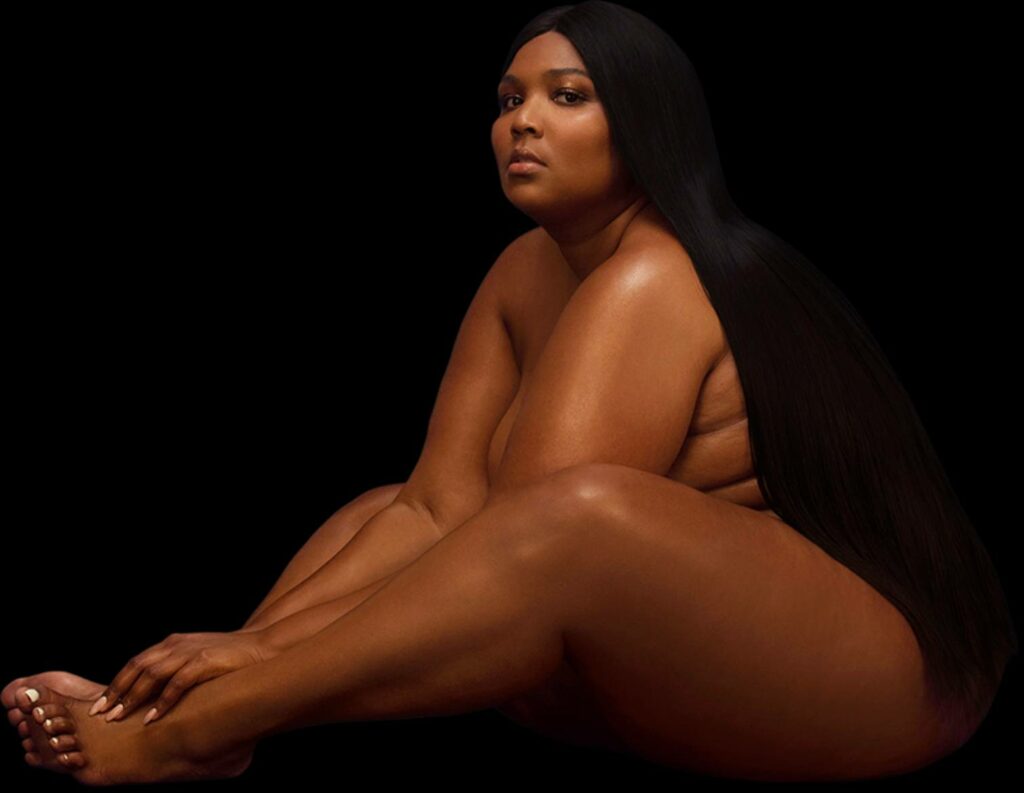 Hyper-Sensoriality
Art and technology have given us the conduit to keep exploring other worlds and powers. Almost half of the consumers care deeply about the look, smell, and feel of a product. Experience has turned into an indispensable part of a product that adds value to a customer's life. Haptic technology offers endless possibilities to intensify multisensory illusions. Hacking the brain may become the next big thing in wellness and entertainment. Immersive art shows, 3D make-up, and multisensory dining experience give lively examples.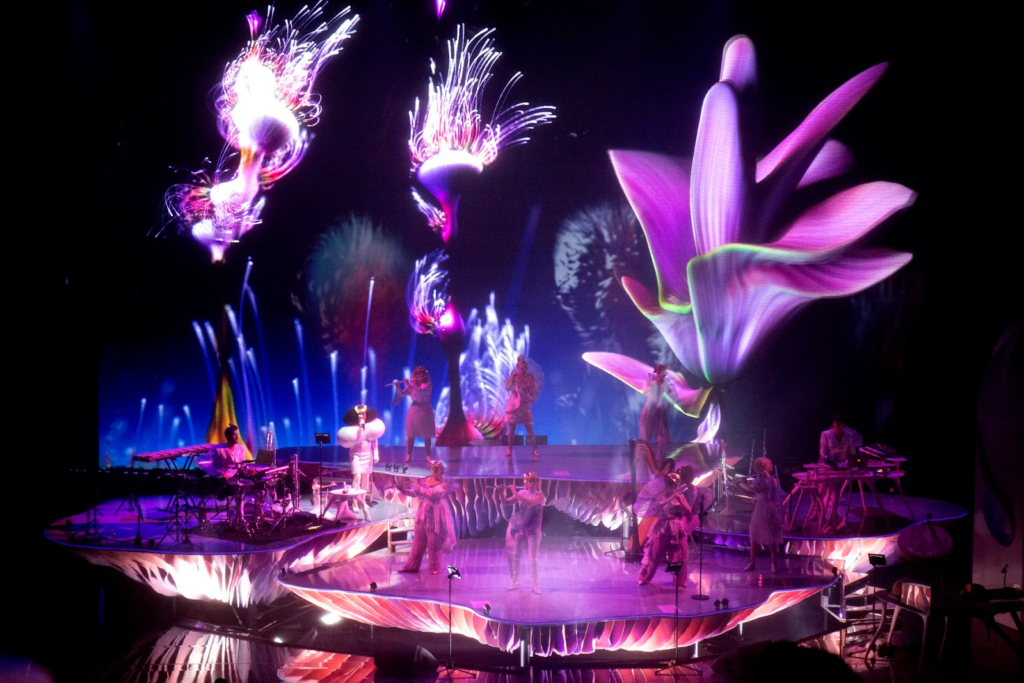 Chromesthesia by Boy Smells essentially allows people to experience different colors when hearing sounds—designed in coordination with the color of its packaging. They also combine essential oils matched with their molecular identicals, merging nature and the instinct to replicate it. DropLabs, a startup based in LA, is pursuing a mission to enable the world to feel sound–from the ground up. The company has just released its first product: EP 01, a sneaker that delivers an immersive audio-sensory experience to its wearers.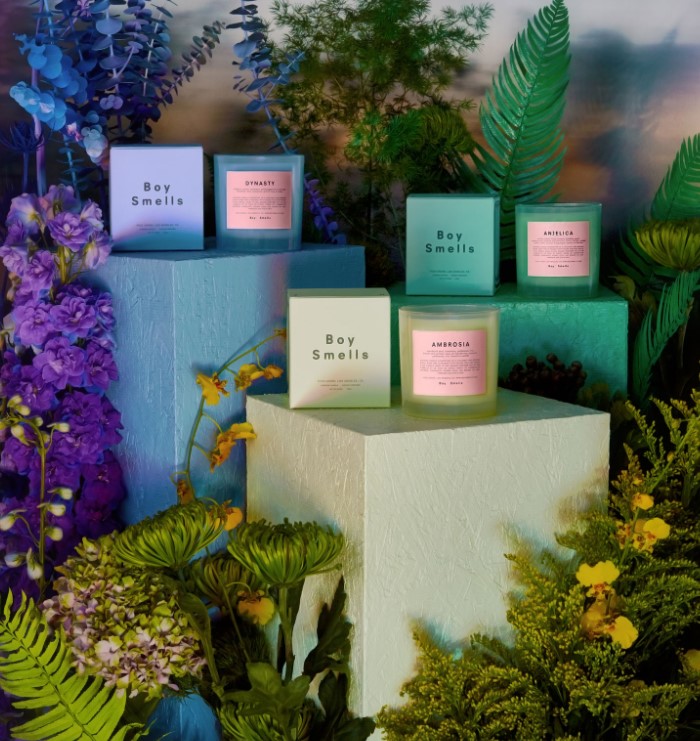 Who is your favorite Transformer? What's your favorite Transformer design/product? Please share your thoughts with us and leave a comment below!