Oral Care — far away from a chore
Our smiles can express a lot about ourselves. Very often, our pearly whites belong to the first things someone may notice about us. More than ever, we have become more aware of our smiles in light of the COVID-19 pandemic. Most work and play is happening on video chat platforms like Zoom and Microsoft Teams now. We can see our grins in real-time, having the chance to analyze them further.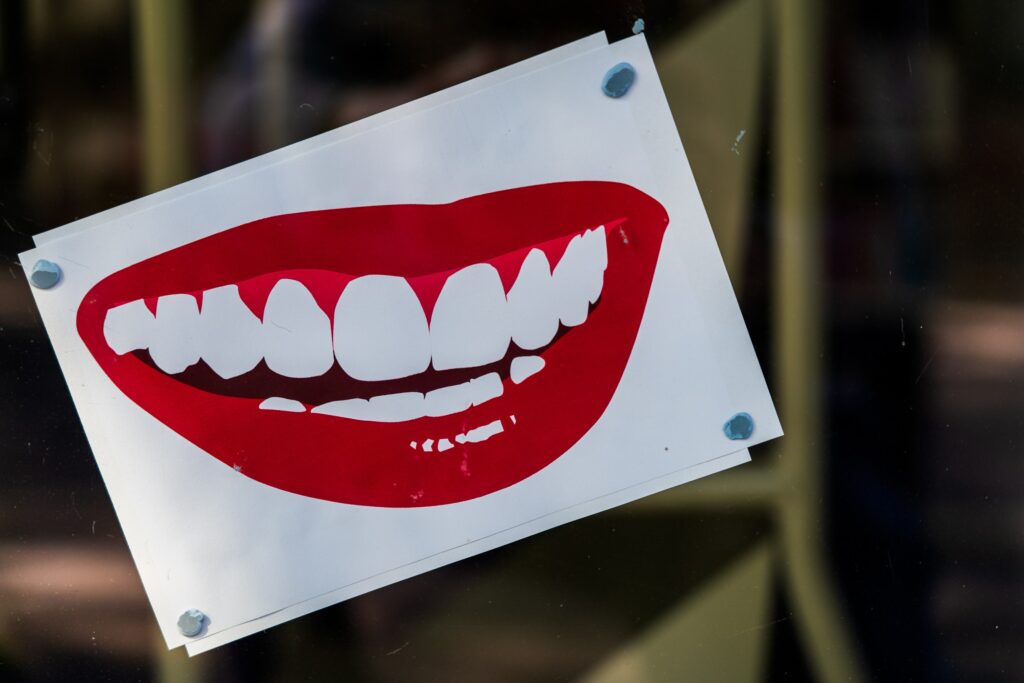 Interest in oral care has boomed exponentially since the start of the pandemic. Wellness and health have become more significant priorities. Many have realized the importance of stepping up the oral care regimen. Some food for thought: 95 % of Americans regard oral care as an integral aspect of their wellbeing. More than a third of all Americans fail to floss their teeth daily. Additionally: Eight of ten Americans consider dental health benefits necessary. Only 64 % of adults enjoy these benefits. Global-wise, Covid-intensified interest in the oral care market is increasing demand for more specialized product offerings and buzzworthy ingredients. Thirty-eight percent of U.K. oral care users would show interest in using specialty day and night products. 24 % would show interest in products with pro/prebiotics (Mintel, 2020).
Dental anxiety also contributes to the lack of oral care in the U.S. and internationally. Over 36 % of the population experiences dental anxiety. 12 % are suffering from extreme dental fear. This anxiety leads many patients to miss their appointments, contributing to lower dental hygiene. While only address this issue, it brings severe repercussions for patients regarding their health.
Trending Dental Accessories
Luckily, new products and oral care experiences have emerged that are transforming the dental hygiene category. Quip The Floss, a refillable metallic dispenser, looks both attractive and helps when it comes to getting the right amount of floss for your teeth. The string shows a mark at 18 inches, the dentist-recommended length for reaching every tooth. In the toothbrush arena, look out for Oral-B's iO Series 9 Rechargeable Electric Toothbrush. The new model offers seven modes for personalized brushing. It also comes with Bluetooth compatibility for tracking your brushing habits. The makers felt inspired by the tools that dentists use for professional cleanings. It even uses a sensor for when you are brushing too hard!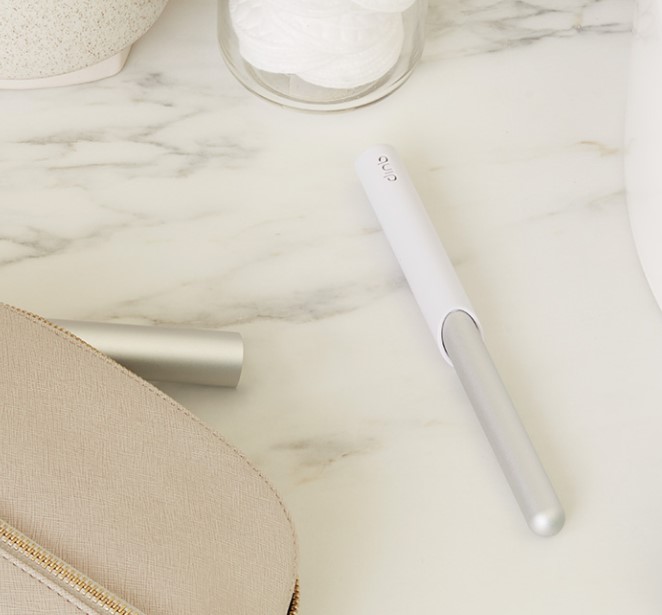 Brands with a Cause
Toothpaste, too, has evolved to align with consumers' needs. Take Rael Himalayan Pink Salt Toothpaste: It offers the perfect fit for sensitive teeth and consists of clean ingredients. It also stands out with its antibacterial and anti-inflammatory properties. You can also observe procedures that reduce the ecological impact of the dental industry. LED lights offer a sensible solution to whiten teeth. This eliminates the need for single-use whitening strips and provides a more even brightening effect.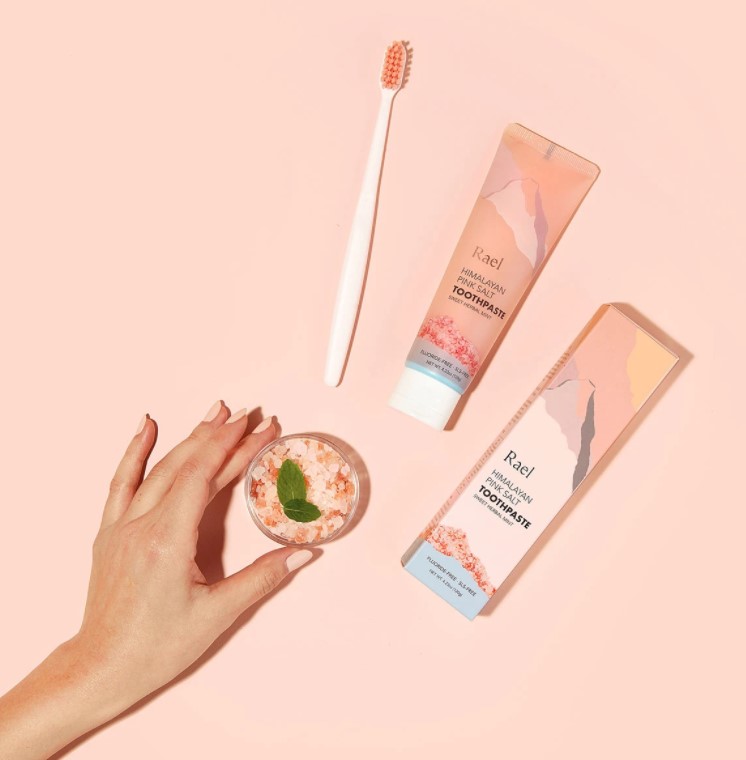 For Gen Z, Moon has eclipsed the oral care market. Moon focuses on helping oral care become an activity that you actually want. It thus moves away from its image as a burdensome chore (in addition to providing clean ingredients). With partner Kendall Jenner, Moon has just released a Teeth Whitening Pen, with efforts to support Operation Smile.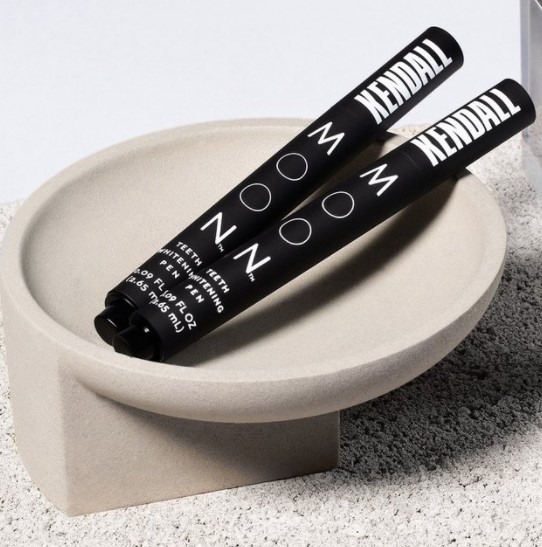 Next Innovations in Oral Care
For dental anxiety, offices have implemented new ideas to help patients feel comfortable. They use enticing sensory play and wellness-infused concepts. Using bright colors in design offers a known help to ease patients' fears. Many offices choose blue as the hue reflects serenity and calmness. Additionally, using devices that emanate warm light can help spaces become more inviting. Designing with themes (like underwater or outer space!) for pediatric offices has emerged as a prevalent trend in helping younger patients feel comfortable.
In terms of upcoming dental procedures, Botox has found further use in oral care. For patients wanting to alter a toothier grin, Botox can help to relax lip muscles and give patients a more aesthetic smile line. Also, Botox has been used to alleviate TMJ symptoms in patients, along with bruxism typically healed using a nightguard.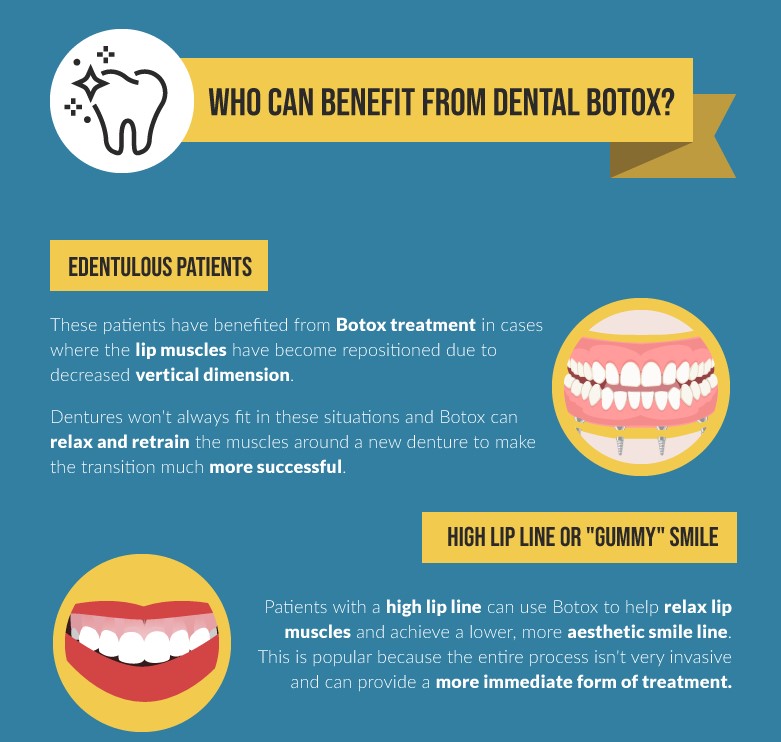 Working from home has become the new standard and has inspired dental aligner company Byte. It has capitalized on the need to have orthodontia kits in the comfort of home. Byte's kits make visits to an orthodontist obsolete and address individuals working from home. Patients can see results as soon as three to four months after wearing aligners continuously for the directed amount of time.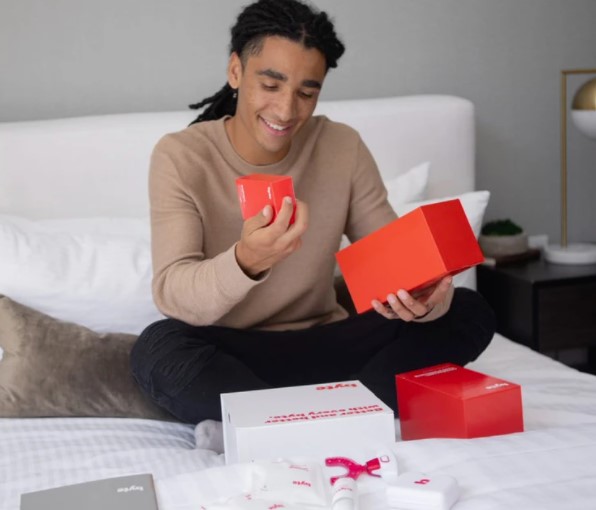 In recent years, many innovative approaches to dental care have emerged. We see even more room for expansion in this growing market. Has your oral care routine changed as a result of COVID-19? Comment with your thoughts!