A Taste for Alternative Protein
The year 2020 has brought sudden changes. They touch every facet of life, especially home life.
We are all spending more time at home. In return, we are cooking and evaluating our diets more than ever. In addition, prioritizing health and wellness has erupted throughout the world due to the pandemic. And more than ever, consumers have realized something. One of the best and most effective ways to improve health and to benefit our planet goes hand in hand with a well-balanced diet.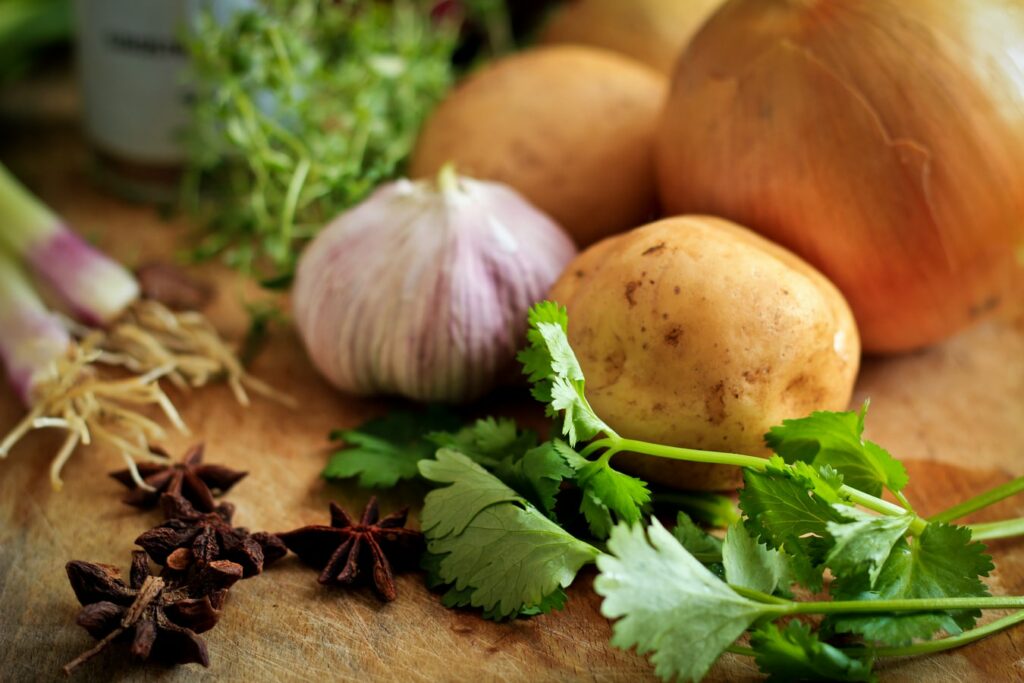 With trends of Veganism and plant-based diets on the rise, alternative proteins have taken center stage when it comes to eating well and positively affecting change on the planet. Plant-based foods are now in over 53 % of American households as of 2020. Even more specifically, during the peak of the pandemic in April 2020, plant-based food producer Beyond Meat saw its shares increase by 12 % just in the second half of the month. In Europe, 39 % of consumers choose to eat plant-based products to benefit the environment and health and well-being—specifically, 29 % of Germans eat less meat to help the environment and climate.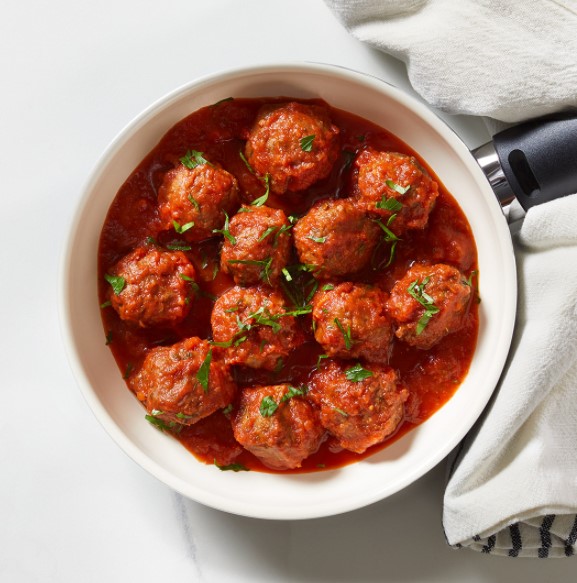 The Lowdown on Plant-Based Diets
Most diets following vegan or plant-based principles exclude dairy, meat, fish, and other typical protein sources. Many consumers may find surprising in this context that they can chose from many exciting options in the plant-based food industry, with these foods built around innovation and diverse groups of ingredients. In addition, the variety of alternative proteins produced today indicates that plant-based lifestyles can provide an equally fulfilling and familiar diet as traditional protein sources, both for vegans and anyone eager to try alternative diets.
Both vegan and plant-based lifestyles incorporate certain nutrients that one might find tougher to obtain through other types of eating. They also help lower blood sugar levels and improve kidney function.
At the same time, many of us might have heard that there have been challenges in helping make plant-based foods as fulfilling as traditional protein sources. After all, 68 % of consumers say that they consider taste crucial in choosing a protein source. Therefore, finding ingredients comparable in taste, visual appeal, texture, and even juiciness form major priorities when creating plant-based proteins, and Symrise offers an integrated solution for this. Improving the astringent taste and off-notes of protein replacements has become a success through the ProtiScan technology. ProtiScan monitors off-flavors, optimizes flavor release, and through data, analytics settings can help create the perfect plant-based product.
More often, soy and pea-based proteins are now the base for delicious vegan burgers, replicating the sensation of biting into a conventional hamburger. Nuts and legumes form the center of creamy pasta sauces and soups.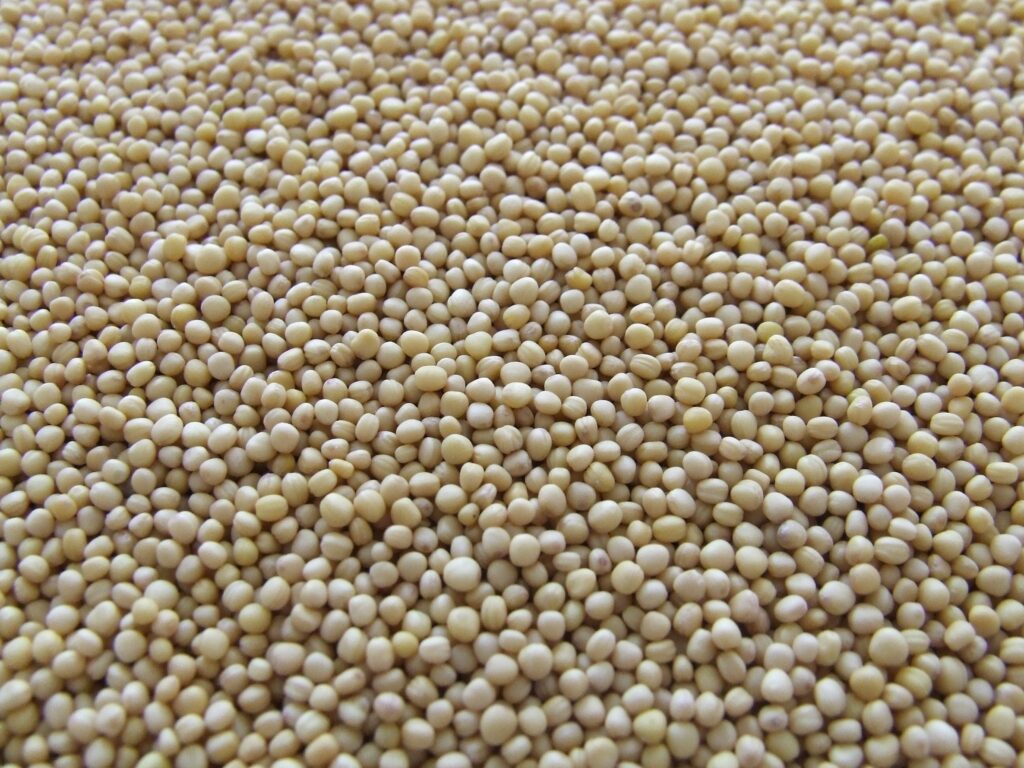 Companies Making a Change
Additionally, globally recognized companies, such as Tyson Foods, among others, have launched plant-based products. Tyson Foods' foray into a plant-based chicken is dubbed First Pride with its release in Asia. Even Petco, an American pet retailer, is reinforcing its commitment to sustainability, now offering alternative protein options for pets as well. Along with the pet industry, fast-food chains, such as Burger King and Shake Shack, are now offering plant-based burgers for customers.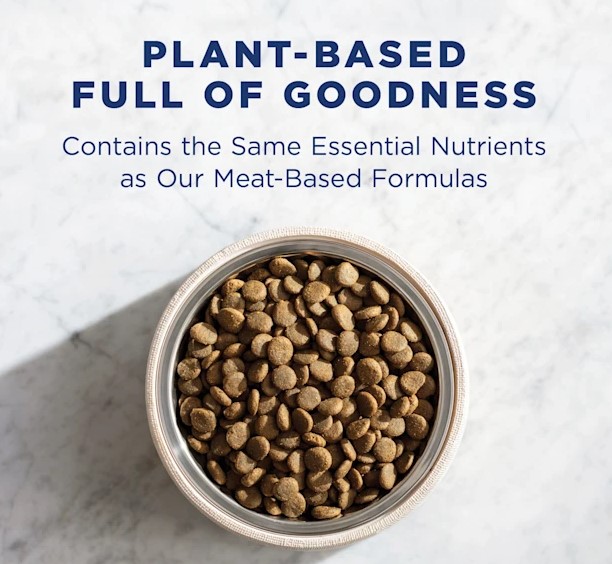 According to PETA, just one person living a vegan lifestyle can save eight farm animals a month. While many may hesitate to embrace a vegan lifestyle fully, just adopting several principles can make a difference. Plant-based lifestyle options can potentially lower carbon emissions and help protect the world from fueling starvation and poverty. Among these reasons for going vegan, over 80 % of vegans said ethics for animals belonged to the main reason for the switch in diet.
Plant-Based Principles for All
With more and more possibilities in the flexitarian landscape opening up to consumers, awareness concerning welfare and environmental protection is becoming more of a discussion topic. Those interested in plant-based lifestyles focus on personal and animal welfare, the health of the planet, and embrace diversity.
Advocates of plant-based products, especially Millennials and Gen Zers, understand that adopting just several flexitarian principles, such as #MeatFreeMonday, or switching to dairy alternatives like almond milk or coconut milk can exert lasting, positive impacts on the planet. Gen Zers and Millennials have found the opportunities with plant-based diets endless, sparking curiosity in the food industry and adventurous new culinary concepts. Among these new culinary concepts, the term flexitarian has gained momentum in incorporating plant-based eating in a manageable way. Flexitarians center their diet around eating primarily plant-based foods with the occasional inclusion of meat. This eating pattern has influenced restaurants and cookbooks (check out Mostly Plants by the Pollan Family) alike in recent years.
In London, England, Ella Woodward of Deliciously Ella has written several cookbooks and opened several restaurant locations featuring her plant-based food offerings. After suffering from diseases affecting her autoimmune system, Woodward found the best way to cope and heal was with a plant-based diet. Woodward's story resonated with followers of her blog and YouTube channel, helping Woodward create one of the most popular plant-based restaurant concept in the UK.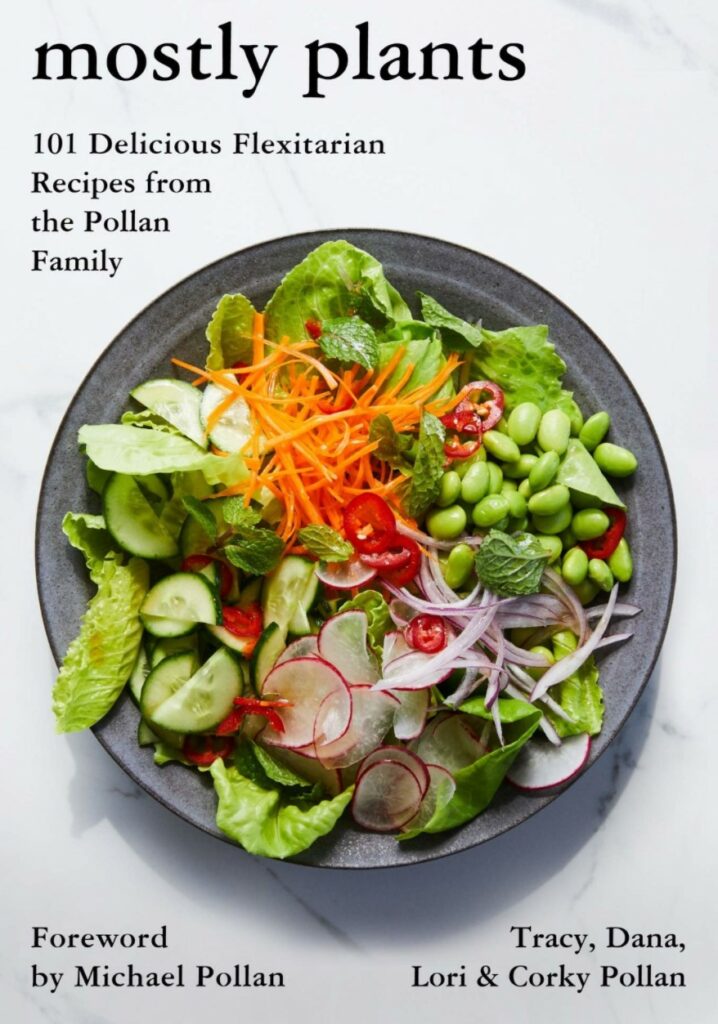 Beyond Veganism, healthier lifestyle choices, such as eating invasive species (like eating dandelion or rainbow trout!) or even consuming low-water footprint foods, exert an increasing appeal on consumers concerned about the environment and animal welfare. Whether you are switching to full-on veganism or simply adopting a few plant-based lifestyle options, you are helping to create more mindful and conscious eating practices to help the earth in more ways than one.
With various options and approaches to pursuing plant-based lifestyle principles, are you inspired to make a switch? Comment below with your thoughts!