Blending Japanese minimalism and Scandanavian comfort, Japandi becomes the latest trend making waves in the interior design world. As we continue to spend a significant amount of time at home, Japandi provides an accessible formula for creating a clean, calm, and cozy indoor sanctuary. So, what makes up Japandi?
Japandi on the Rise
You might have heard of hygge. A concept that originated in Denmark and Norway, hygge focuses on living in the moment. It creates coziness and contentment with only the essential—earthy tones, lit candles, and hot tea come to mind naturally. Meanwhile, the Japanese at-home style intends to connect with the environment and accept it in its natural form. Wabi-sabi, for example, centers on imperfection and impermanence.
When Scandinavian elegance meets Eastern Zen, these two styles complement each other perfectly as they align on a sense of essentialism. The act of clearing out your home can improve emotional well-being in return. For this very reason, Japandi entails more than just a design aesthetic; it can create a mindset: every piece comes with its very own function and should spark joy. Find some easy steps below to transform your home the Japandi way:
Clear Out At Home
Keep things clean and simple. We draw inspiration from Marie Kondo's Life-Changing Magic of Tidying Up. Tidy by category, instead of location. Ask yourself if each item sparks joy. If you deny that, express your gratitude before discarding or recycling it. Remember quality over quantity.
Create Comfort
Create comfort at home with cozy cushions and throws. Check out this Danish brand HAY's living room accessories and Brooklinen's heavenly beddings. You can also incorporate more neutral tones or natural elements like houseplants. The Sill is one of our favorites.
Add Fragrance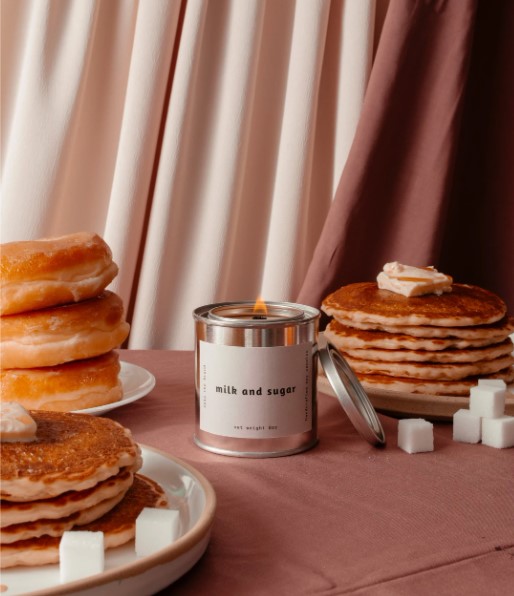 Fragrance can shift your mood in a very special way, and there are so many ways to create an ambiance you love at home. If you love candles, try Mala Candles and Aery's Japanese Garden. If you like room spray, this Scandinavian brand Muro Scents may perfectly work for you. For those who love experimenting with incense, try the Aoyama Incense by Astier de Villatte.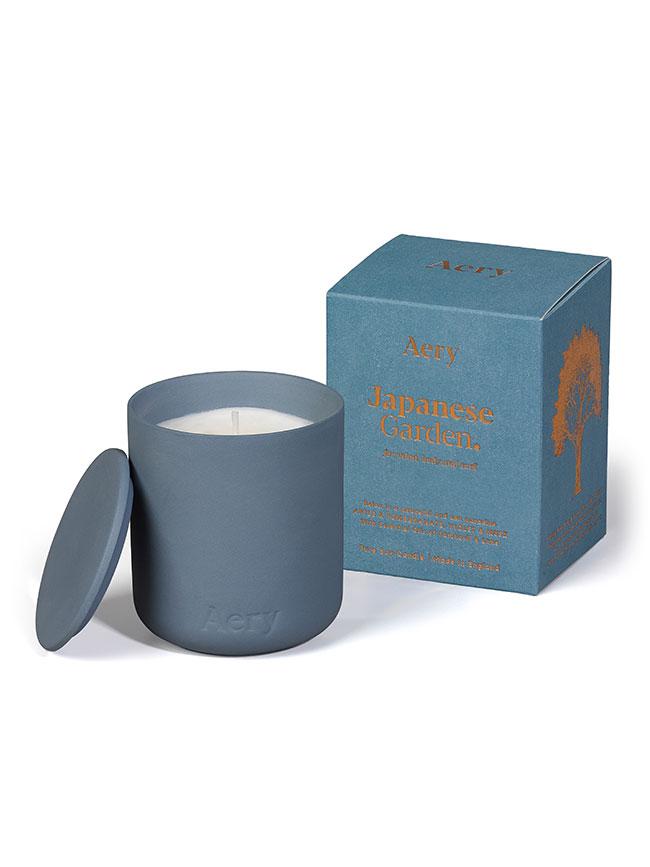 Less is more. Japandi helps create a therapeutic and comforting ambiance and induces positivity in a challenging time. By creating a simplistic and at the same time sophisticated living environment you can take the first step to living a more centered life. It's also perfect timing for spring cleaning!
Let us know how you want to incorporate Japandi into your home! Comment below.