If we used to consider wellness only as a good-to-have, the last year has made us rethink the formula: wellness as the new way of life. When home, commute, and office all merge into one, it feels essential, or even urgent, to prioritize at-home wellness. We have seen the rise of wellness apps like Calm, bath influencers, and Peloton bikes cult. And precisely what works for you when it comes to wellness?
At Home Rituals
As we continue to spend more time at home, one straightforward, practical approach to wellness focuses on day-to-day rituals. From a healthy skin care regimen to regular exercise to meditation – we consciously decide to allocate time to become our best self through rituals. In turn, we can nurture our relationships, work more focused, and sustain a healthier lifestyle.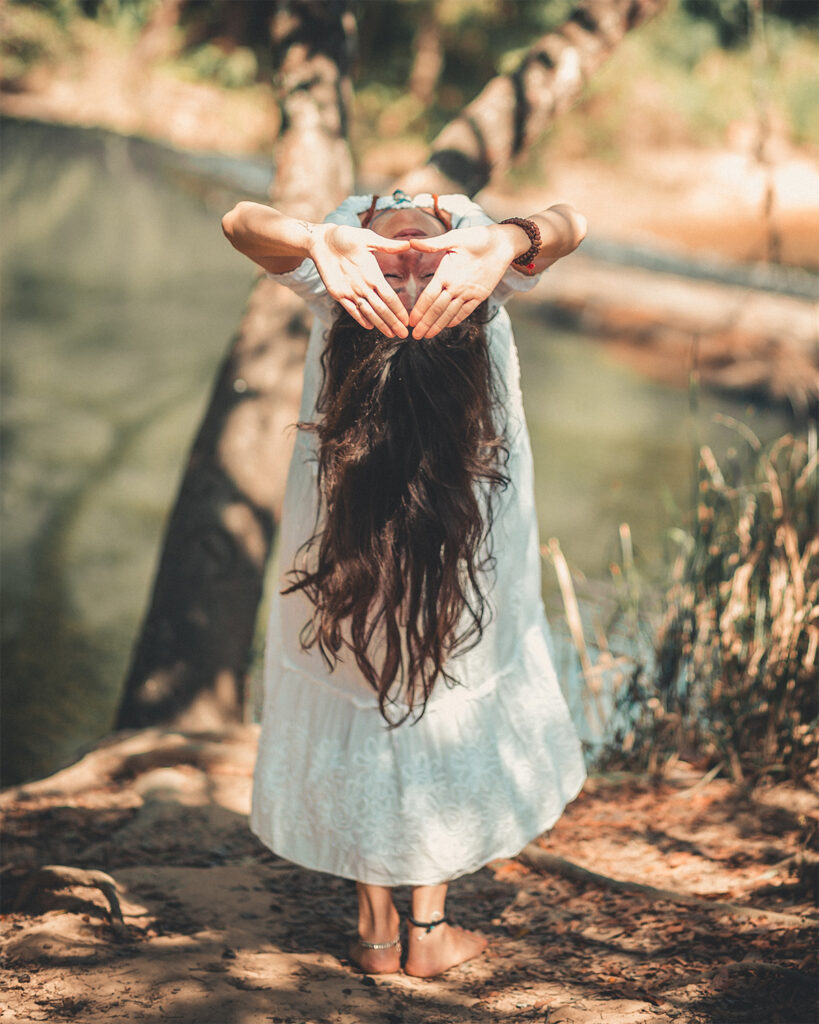 Adding a new ritual to our life may seem trivial and intimidating at the same time; the busyness of life has already put enough on our plates. A ritual is a habit that starts by carving out space and time and establishing the goal to prioritize oneself – i. e. the opposite of selfishness. Let's celebrate self-care! In this space and time, we build a zone intended to facilitate a flow that brings joy.
Meaningful wellness or self-care builds connectivity between the mind and the body, two intricately entwined parts of our being. The synergy this connectivity brings out lifts our spirit and eventually improves our quality of life. Here are some soothing at-home rituals to try that we find actionable, inspirational, and sustainable:
For the Mind:
Enjoy reading, one of the most traditional ways to calm down, reduce stress, and enrich oneself. Rearrange a few things at home to build yourself a cozy corner to read. Need to add some ambiance? Light a scented candle while you do it. Try the RITUALS.
If you prefer audio instead after a long day, a guided meditation or music may give you just what you need. Listen to it on your daily walk. Try the Calm app.
With tea time you can pursue a unique way to learn a new culture, slow down, and connect to the mind. Try this T2 Me time Moments Tea Set. "The fine bone china tea for one set means you can enjoy the ritual of making a pot, with just enough for that perfect solo pause."
For the Body:
This year, many have tried yoga. Each style of yoga brings its own benefits. For example, Vinyasa yoga entails a little movement, while Ashtanga might suit you better if you choose a physical and also spiritual practice. Find out what works best for you here.
Did you know that you can elevate your most basic hygiene routines with just a few tweaks? Hum by Colgate has partnered with mindfulness and meditation app Headspace to bring mindfulness to moments as functional as brushing your teeth.
Bathing forms an essential part of the trending J-beauty. This $8 exfoliating towel will make your skin so soft you can thank us later.
Of course, the ways to enjoy wellness comprise many more rituals. Finding one that works for you is all that matters. Now that we have the opportunity to rethink wellness, what's your favorite at-home wellness ritual? Comment below to share with us!
---