Are You A Mindful?
Do you find joy in moments of idleness, meditation, and gratitude? Do your daily doses of happiness come through calming products, playful experiences, and rediscovering intimacy and emotional connection? Do you long for microbreaks — take long walks in nature, listen to calming music, or apply healing oils to your skin?
If yes – then you belong in the Mindfuls cohort.
The Mindfuls prefer to slow down and focus on nurturing body and mind. This cohort takes the time to create spaces for emotional wellbeing. Ranging from digital unplugging to championing deep connection, Mindfuls look to outdoor activities, spirituality, and kindness as the antidote to overwhelming schedules. To achieve harmonious balance, they blend traditional practices with holistic wellbeing, nurturing their mind, body, and soul.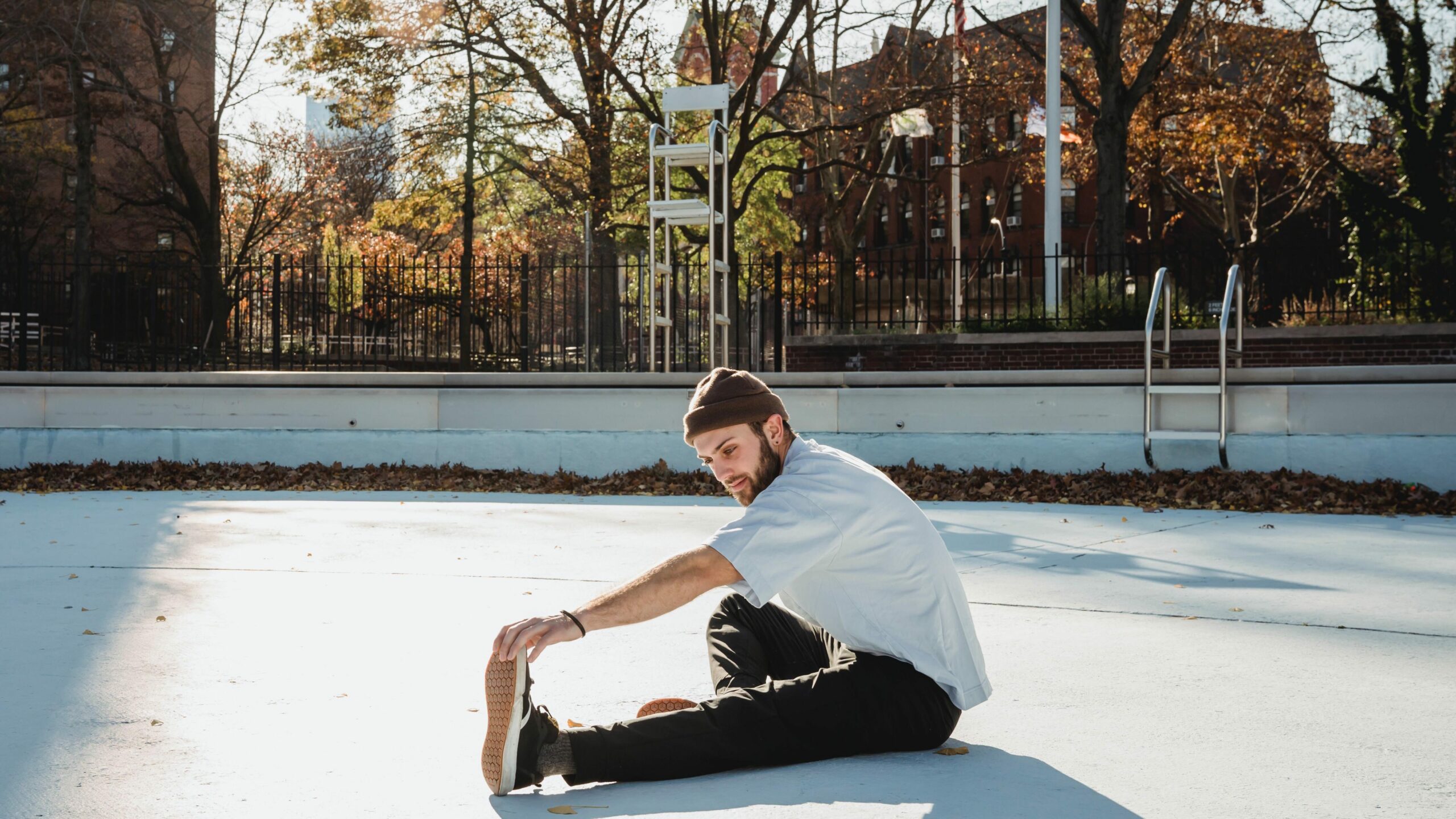 Nesting and Unplugging
Compelling and profound, the slowness movement wants to help us slow down interacting, buying, and living. It encourages a more thoughtful approach and places quality over quantity.
Anxious people rebrand lazy life and embrace Niksen, a stress-reducing practice from the Netherlands encouraging people to do absolutely nothing. This concept provides an effective way to reclaim time and not get lost in the sea of productivity. Allowing the brain to rest and wander not only reduces stress but increases creativity. In the age of burnout, we are continually losing the joy of simple pleasures. So, go head—allow yourself the time to rest.
If you need to unplug, look to slow tech like The Light Phone, a simple 4G phone with e-ink, messaging, and other essentials tools that only focus on connections, not feeds, social media, or advertisements.
If relaxing in luxury is your thing, Christopher Kane is the designer go-to. The More Joy Indoors collection takes every day, at-home essentials and upgrades them to more luxurious versions of themselves. Silk pajamas, silk eye masks, and cashmere blankets are joined by chic mugs, bottles, and more.
Finding Health through Natural Alternatives
Nature offers a proven cure for reducing stress and increasing happiness and positive attitudes. The Mindfuls prioritize active and outdoor lifestyles and enjoy the benefits of nature immersion, from shinrin-yoku, a.k.a forest bathing to awe walks (practicing mindfulness while hiking). So even if you live far away from a forest, a walk in the park or time spent in the garden will improve your mood.
If you have to stay inside, bring the outdoors to you via greenery and aromatherapy. Palm of Feronia offers natural, small-batch skin care products focusing on crystal healing and aromatherapy. We especially love the Peridot Hand Cleansing Spray, which features a profoundly herbaceous fragrance blend with lavender, rosemary, tea tree, and eucalyptus, complemented with soothing cleansing crystals.
Holistic Health To Mend Body and Soul
Even before the global pandemic, The Mindfuls embraced holistic health to gain more control of their wellbeing and overcome physical and emotional tolls.
For a gentle and soothing beauty ritual, look to the ancient Chinese facial gua sha method. The sculpting technique can increase blood circulation, releases puffiness in the face, and has many other additional healing benefits.
Are you interested in giving slow a go? What Mindful rituals are you practicing? Comment below and lets us know.