Deluxe chocolates, love letters, and lush flowers for Valentine's Day—what a snooze! While many consider it the most romantic time of the year, the way we express love varies. Globally people are broadening the day's appeal beyond just couples and celebrating all types of relationships and loves. So hug your fur baby, call a gal pal, or buy yourself your own darn box of chocolates. And if you're looking for some extraordinary ways to express affection to your loved ones, read on to see what we're recommending for this Day of Cupid.
For Your Brooding Romantic Lead: Stronger With You Absolutely
Express romantic love with a fragrance dedicated to your partner. This new Emporio Armani cologne launched in February 2021 for men. The scent signifies sensuality, passion, and seduction. Top notes include trending ingredients like Rum, Elemi, and Bergamot, while middle and base notes include Lavender, Madagascar Vanilla, and Cedar. The angular bottle with the signature cap beautifully complements the scent and stands to have top-shelf appeal.
For Your Galentine: Maud Borup's Hot Cocoa Bomb
Celebrate your best GALentine the day before V-Day (check your calendars for February 13.), as the one and only holiday where you and your BFF can soak up all that's sweet. Sure, chocolate makes for a traditional gift, but your best girl will surely appreciate this 'grammable heart-melting (literally) hot cocoa bomb beverage. Maud Borup's Strawberries & Cream Hot Cocoa Bombs come in a faceted heart shape and are produced from delicate rose-colored white chocolate and flavored with strawberries and cream. What a delicious way to share the love.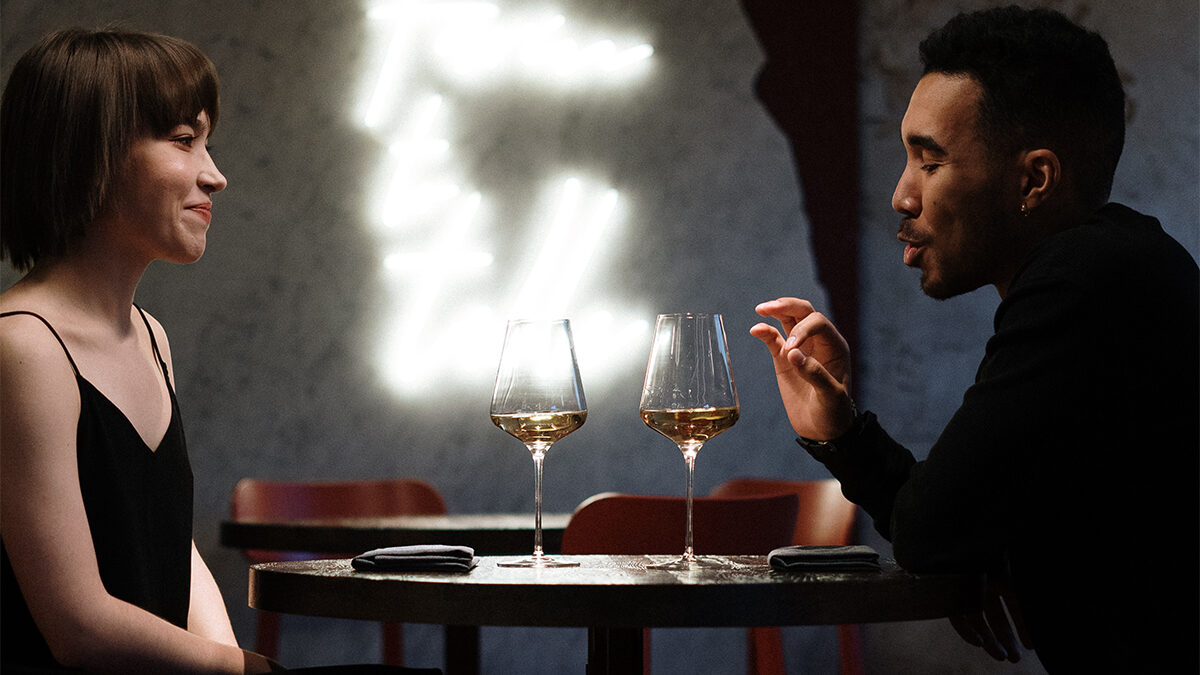 For Your Cheesy Better Half: Candy KraftMac & Cheese
If you prefer cheesy humor, troll the day of love with an—ahem— peculiar twist on a outside V-Day classic—Candy KraftMac & Cheese. Heinz brings romance to noodles with this limited-edition candy flavor packet to turn mac & cheese hot pink and add hints of sweetness. And take it slow cheese-heads, to get a box, one must enter a contest on the Kraft website and be one of 1,000 lucky winners. Love sure does make people do strange things.
For Your Fur Baby: Bonne et Filou Dog Treats Dog Macarons
Show your fur prince/princess how much you woof them. Even if your pup lives outside royal quarters, you can treat them to this French-inspired doggie dessert. Inspired by the lavish lifestyle of Bonne and Filou, the four-legged companions of French King Louis XIV, these small-batch macarons promise to use all-natural ingredients and are endorsed by multiple veterinarians.
For Yourself: WakeHeart Self Love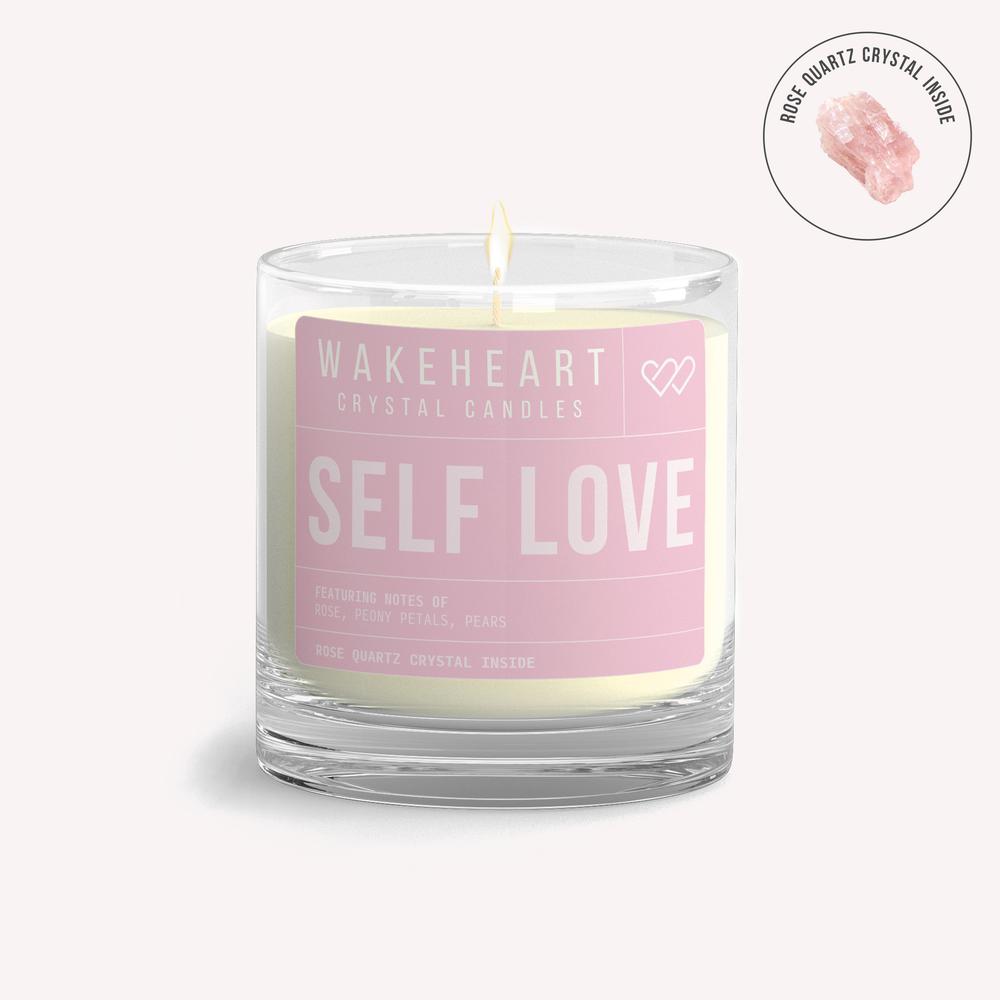 Last year may have treated single people a little rough, so this year (whether you enjoy single life or a relationship), remember that self-love supports mental health. Inspire the best version of yourself with this soothing Self Love Candle. Fragranced with Rose, Peony Petals, and Pear, this candle also contains a real, ethically sourced rose quartz crystal for manifesting harmony and lots of [self] love.
Are you feeling lovable yet? Let us know how you'll be spending the day of love. Tell us in the comments below.