Optimizing Time to Achieve Your Best Self
Do you see yourself going further and getting better? Do you imagine yourself – your life, health, and beauty coming together with ease as if by magic? Do you seek solutions that reduce friction to make everything happen more easily? If you can relate, then you might identify as a Seamless shopper.
If you have read our other story on the blog describing Mindfuls, you'll know this group prioritizes slowing down and nourishing body and soul. Well, The Seamless seek to upgrade mind and body too; and they go about it in a completely different way. On a constant quest for efficiency, they see perceived complexity and time as hurdles they want to reduce, prioritizing smart integration, speed, and convenience above all.
Also, The Seamless want much more than just plugging in and speeding up. Their frictionless life enables them to reach optimization— to become an enhanced version through intuitive design, artificial intelligence, and gentle technologies. They find their happy place where they optimize everything to attain this very high-tech form of wellbeing.
The World Of The Future: Fast and Glorious.
From smart clothing to powdered food to all things hyper-personalized,
Seamless thrive on smart technology that helps them experience responsive and tailor-made user experiences. If you fall into this group, you probably love apps and other tools that provide instant, intuitive, and fluid help. You love to use services and machine-learning algorithms that include customization, edited journeys, and navigation tools based on popular searches. You expect to see product pages filtered by available now or pre-order, and you want customizable delivery options.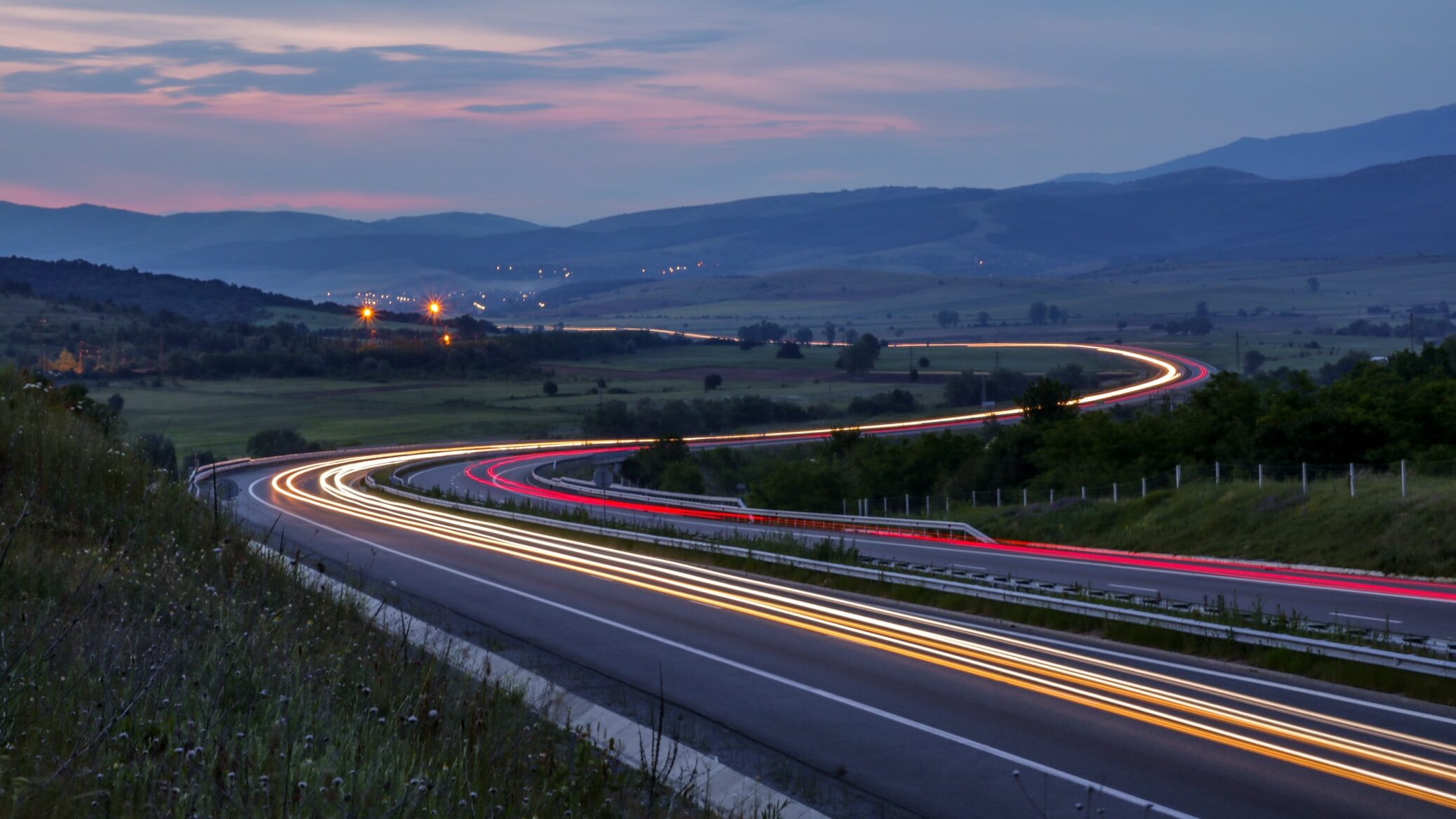 I want my products quick, easy, and smart.
Seamless types value their time, and they want a simplified, conscientious, appropriate awareness built into every experience. The world of beauty has tapped into this need with customized serums and personalized nutritional supplements, all presented under a veneer of smooth, tactile, sensorial bliss.
On a grander scale, if you go on a trip, you might indulge in using services that ship clothing to your destination. You dream about going to Tokyo, only to find your suitcase waiting for you with everything you need inside. The goal is the journey and the destination, with plenty of time to enjoy it once you get there. The Seamless will virtually go all the way; to avoid any hassle or bumps on the road.
Innovations for a Seamless Lifestyle
Fashion: Modern times call for modern solutions. Since shopping from home became the norm, services that deliver ease and functionality belong to the vital winners. Fit: Match, for example, uses 3D AI technology and machine learning to find the perfect fit in clothing. After a one-time in-person fitting, the company creates a profile for you on its app. From there, the site algorithmically matches you with an assortment of apparel from its partners based on your measurements.
Hair: You can find smart hair care in Medulla. The brand offers personalized shampoo based on an online questionnaire with seven questions, ranging from hair and scalp condition to personal preference in style and scent. With more than 100 unique shampoo combinations, the system can create a perfect formulation to suit a person's needs and deliver it straight to your doorstep.
Skin: After ten years of research with Panasonic's help, SENSAI has formulated a spray-on mask. It releases a thin film of nanofibers—a second skin—to be applied to cheeks and forehead. Polymers activate to moisturize the user's skin as they sleep and create a greenhouse effect that preserves skin hydration overnight. When you wake up, peel off the mask, and you're good to go.
Further, if you want to bypass a visit to the dermatologist, you can bring micro-needling into your home with ACROPASS Trouble Cure Acne Patch. It uses innovative microneedle technology to deliver pimple-fighting ingredients below the surface of the skin. The teeny-tiny microneedles of 1/3 the width of a hair make the whole thing painless.
Home: You can find the future of home fragrance in Moodo. The smart scent diffuser connects via Wi-Fi to Amazon Alexa and the Moodo app. Want a different scent? Ask Alexa to adjust the fragrance. Since it uses aroma capsules, it works without mixing or pouring. Activate the shuffle feature, and Moodo will move to a new scent every few minutes. The periodic change in fragrance keeps you enjoying different smells all day.
What do you think? Would you describe yourself as the Seamless type? Leave us a comment and let us know what products you have found that help optimize your life.