Climate Awareness in Consumer Products — The New Face of Sustainability
Sustainability. We hear this term all the time, but what does it even mean? The word itself holds various meanings on the environment or even relationships. One critical space is climate awareness. Changing our routines to impact our environment positively is a growing priority in many households today. With that, we gain a better understanding of products we use daily such as perfumes, detergents, and soaps.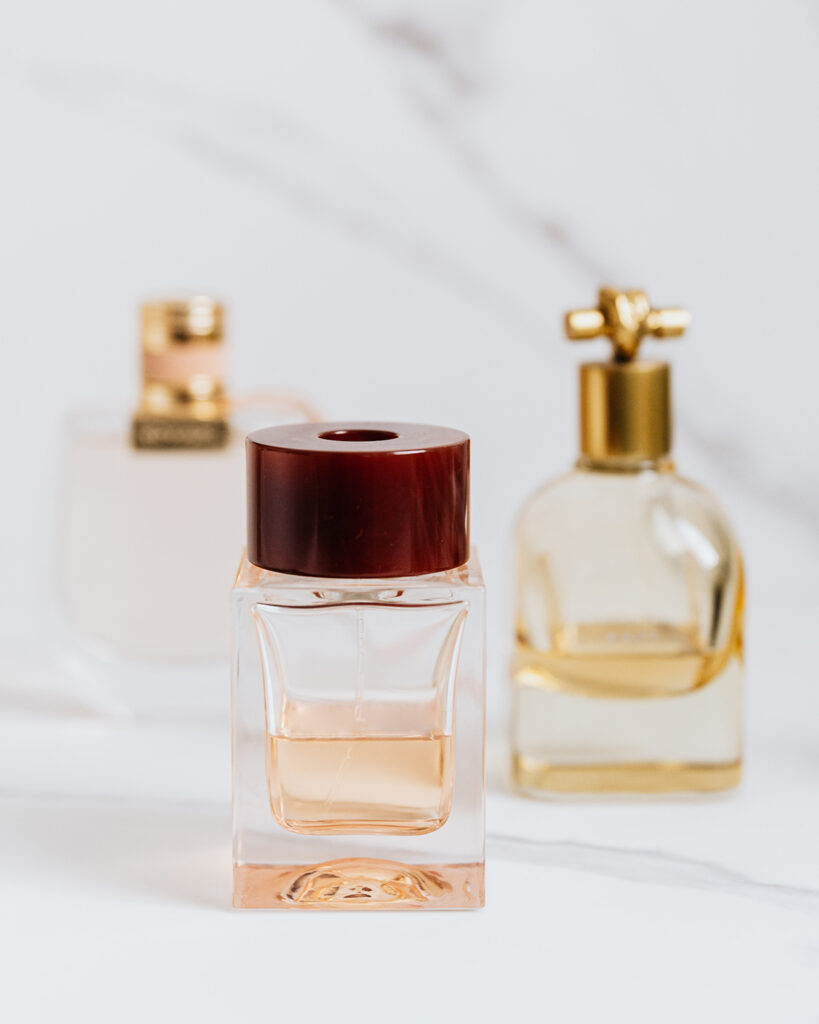 Climate Awareness Today
What is climate awareness? Climate awareness aims to make consumers more knowledgeable and encourage them to reverse human-caused climate destruction. Today, over 321 brands are recognized as climate-neutral certified. Collectively, these brands reduced their carbon emissions by 750,817 tons last year. Moreover, these brands are working to lessen emissions even more significantly in the years to come.
Luckily, multiple hair care and body care products make the attitudes towards climate awareness so much easier to adopt. So, while the amount of climate-neutral and neutralized product solutions keeps growing and multiplying, sustainability becomes an even more integral aspect of our lives.
Simply The Best
Take cult-favorite brand, OSEA. With most products formulated from clean seaweed skincare, this vegan and the cruelty-free brand has quickly risen to the upper echelon of the clean beauty ladder (even though it started up in 1996!). With potent products and sustainable efforts, popular products such as the Undaria Algae Oil continue to be a favorite among the celebrity crowd. With fans in the company of Victoria Beckham, Kourtney Kardashian, and even little sister (and beauty guru herself) Kylie Jenner, OSEA makes climate awareness a stylish and impactful choice.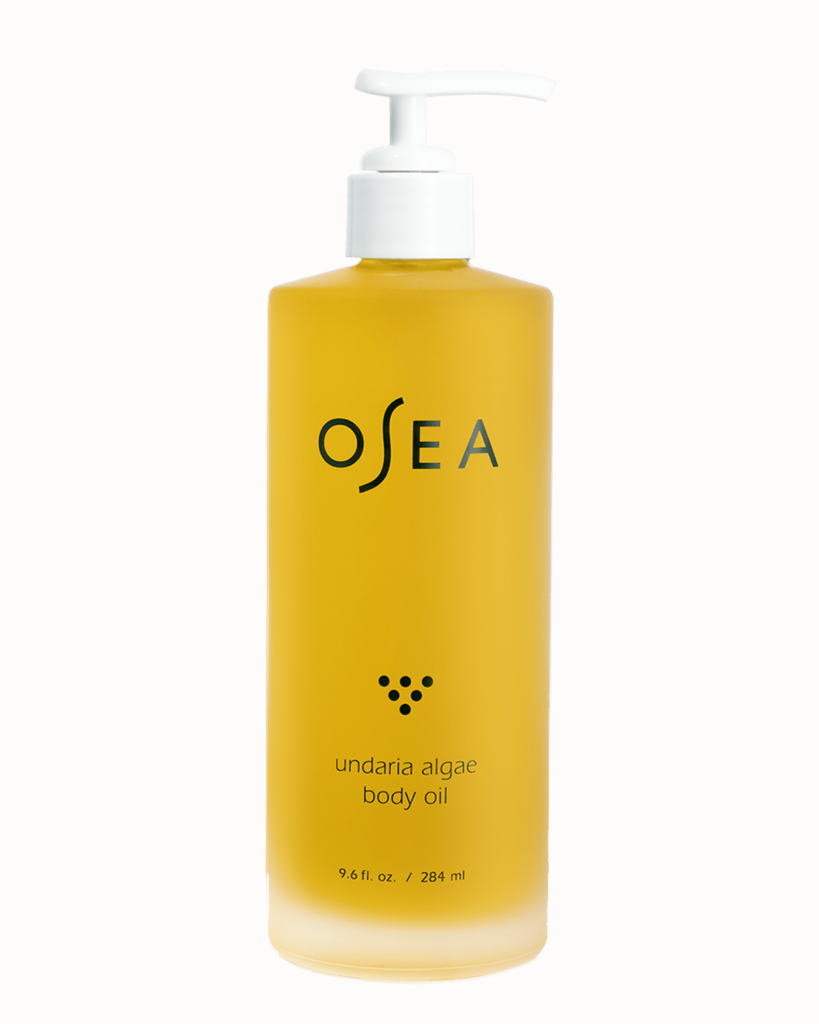 Seeking perfect products for babies and mothers that protect the planet too? Look no further than Wash With Water. Providing soaps (the 3-in-1 Baby Cleanser Sweetpea & Me, a number one seller since 2012) to lotions for babies, all your baby necessities can come at no price to the environment. With additional CBD-infused care for mom, the holistic rituals of Wash With Water make it a standout for anyone looking to incorporate more climate awareness into their routine. This one-stop shop has it all for any family.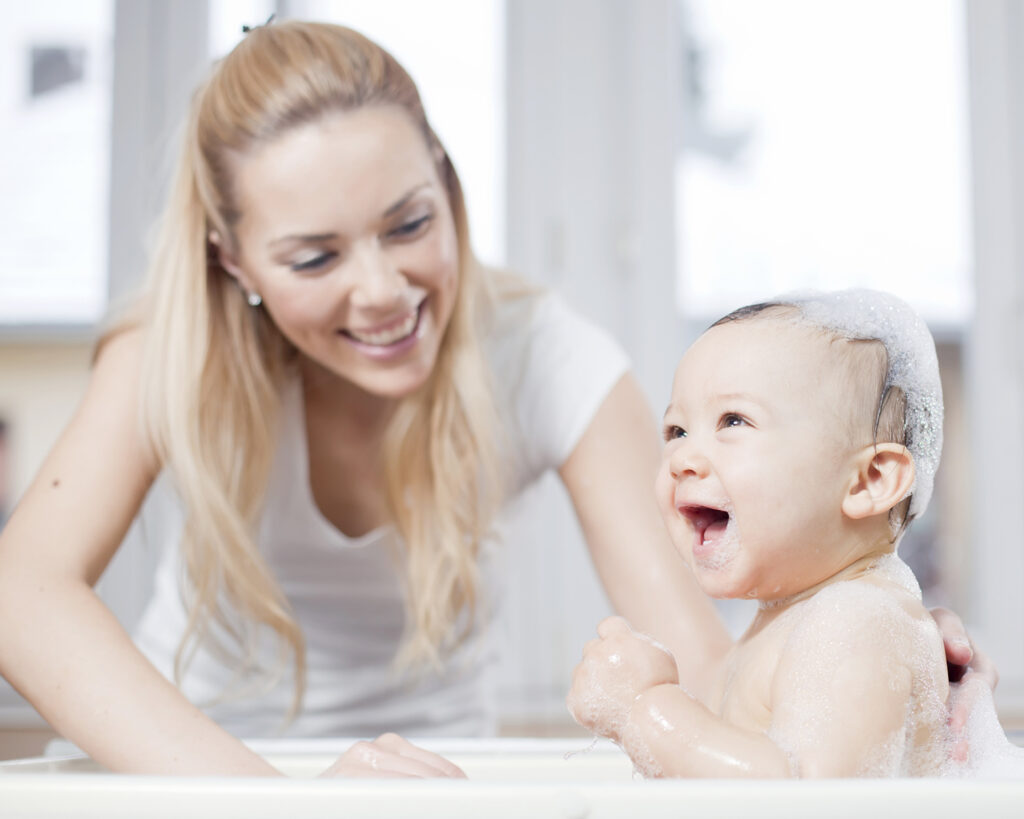 While shampoo is vital in many hair-care routines—new iterations, including soap-like bars, positively affect the planet by using plastic-free, natural, and vegan ingredients and packaging. We all wash our hair, and switching to a company like Superzero can reap huge benefits, like 80-90% lower carbon footprint huge benefits. The company founded in 2020 continues to innovate with its rendition of the purple conditioner bar, a typically tricky product to get right with the fickle nature of color-processed hair. With a variety of bars for frizzy, oily, even thinning strands, and so much more, Superzero proves that small is indeed mighty.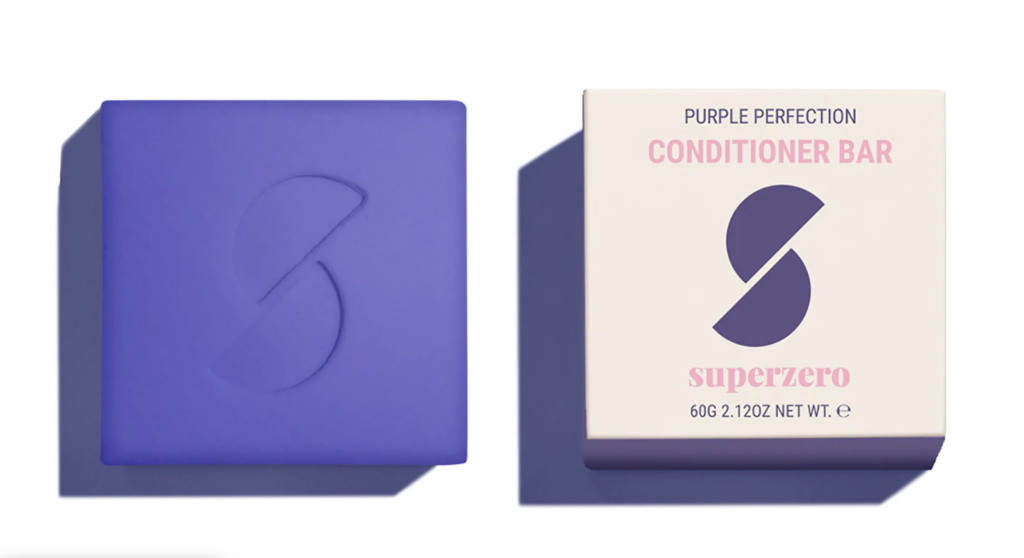 The Future is Ours
Now, more than ever, the importance of protecting the resources we have left on Earth is the top priority for many. Whether living waste-free, becoming a vegan, or just participating in #MeatlessMonday, the small acts we offer can genuinely make a difference. Especially in our self-care and beauty routine, multitudes of products can now make carbon-neutral care easy and most impactful— actual positive climate-change actions we can take.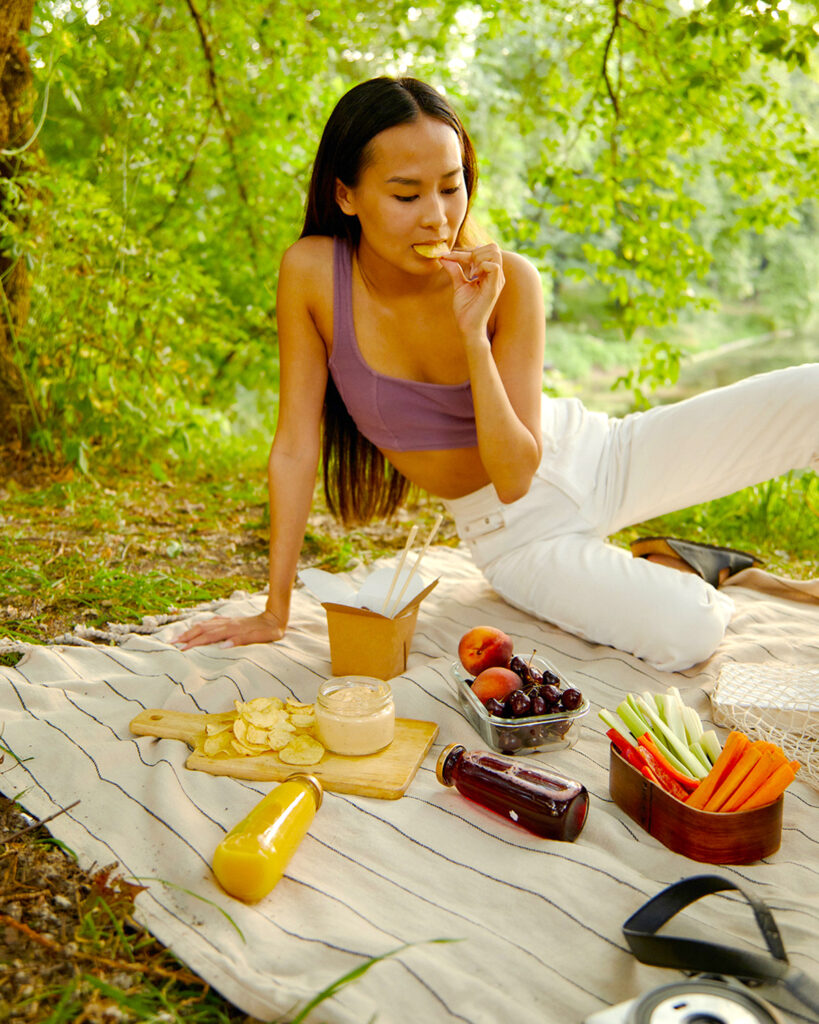 With so many new and stylish options for climate awareness, which ones are you most excited to try? Let us know in the comments!