Creative Cures: A Look into the Innovative World of Hemp
Does the word hemp sound familiar to you? Do you lump it together with terms like cannabis, CBD, THC, and other terminology? While these substances come from the same plant, the difference in use and result can be drastic.
But one thing stands for sure; hemp signifies the future for many industries, ranging from fashion, beauty, health, and even the food and beverage sector. Though a strain of Cannabis Sativa, hemp's primary uses are those other than feelings of euphoria, often associated with cannabis. In 2021 alone, hemp remains one of the fastest-growing plants on Earth. Further, the hemp-derived CBD market may reach an expected $7 billion by 2023.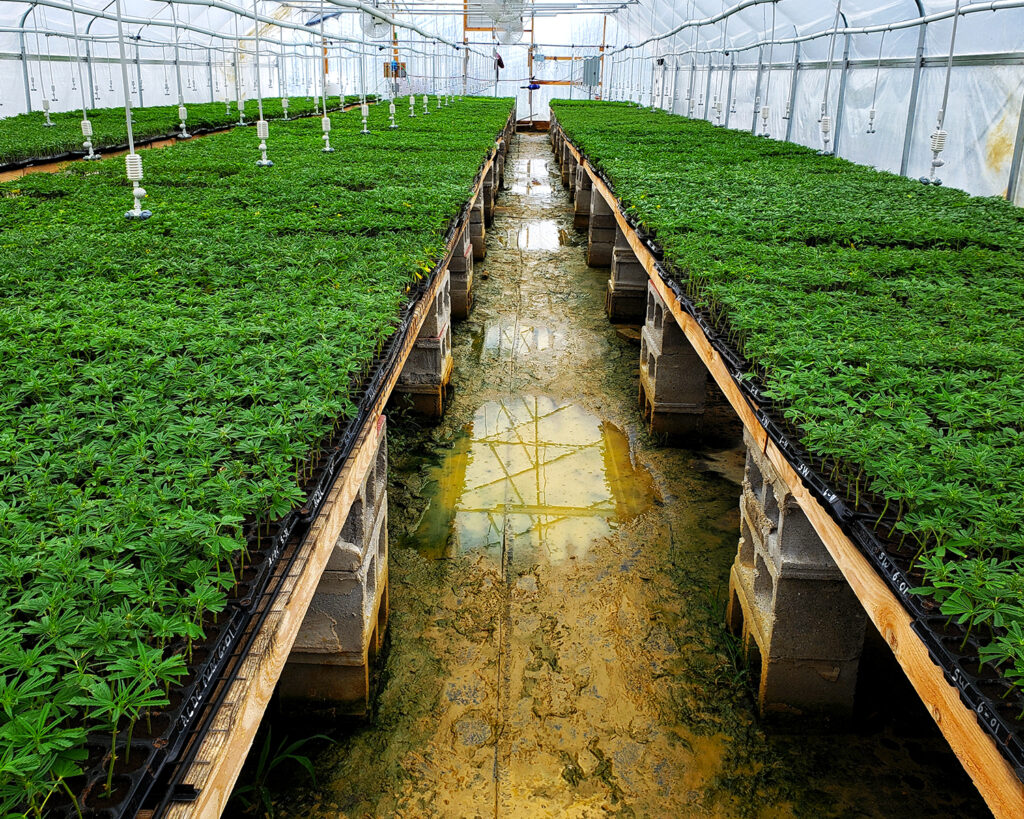 A Big Future Ahead
Another point of confusion may be CBD oil versus Hemp seed oil. Do both seem to do the same thing? In actuality, CBD's extraction point is the flowers, leaves, and stalks of hemp/cannabis. Hemp seed oil is extracted from the seeds of the Cannabis Sativa plant, typically grown for industrial purposes. The oil contains no THC (you know, the active ingredient in cannabis that gives you the transcendence of mind?) CBD's primary anti-inflammation properties are often utilized for pain management to help relieve physical issues. In the beauty space, the same anti-inflammatory properties and richness in antioxidants promote skin health claims as anti-aging and skin-soothing/calming. Further, hemp seed oil remains a deeply moisturizing emollient—promoting healthy skin.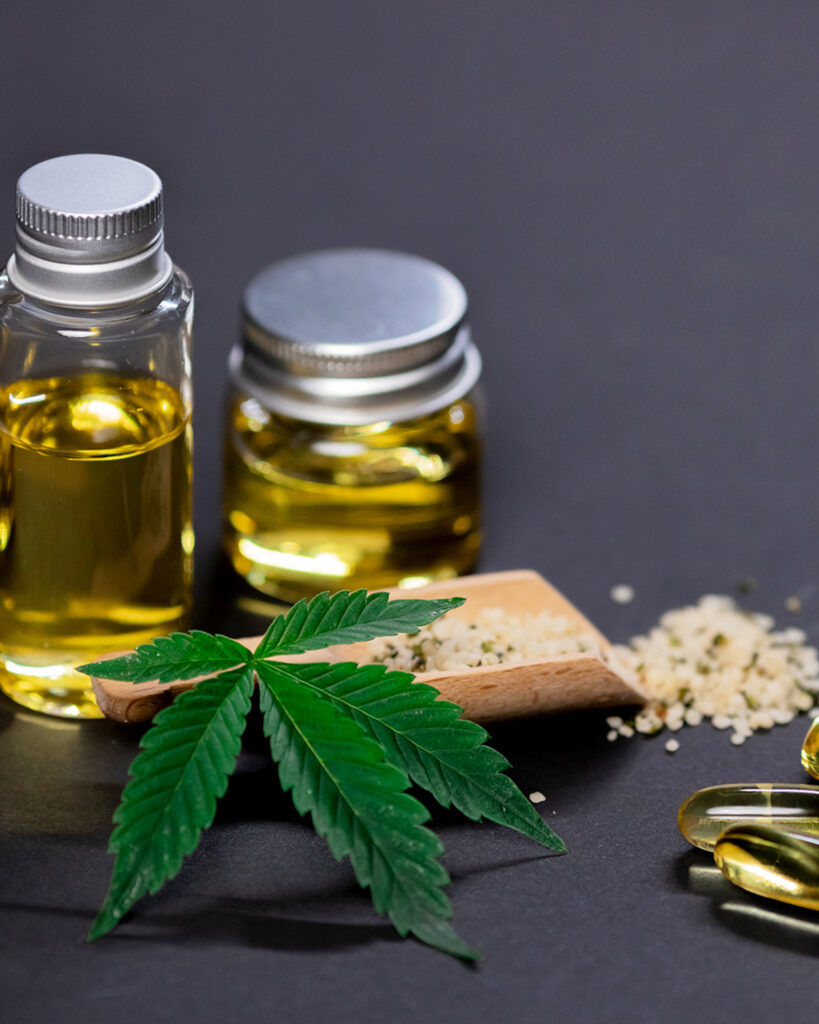 Taboo No Longer
Though rooted in history as a taboo topic, attitudes and laws are changing surrounding cannabis. As a result, cannabis has greater exposure in the media we consume, ranging from TV shows (Grace and Frankie, anyone?) to social media, and even fashion.
Cannabis, as a whole, is moving away from the stereotypical stoner attitude into a more sophisticated market. This market includes highly educated consumers looking to improve health and wellbeing through new methods.
And the rest of the world is catching on too.
In LA, restaurants now offer Terpenes-infused cocktails—one of the newest food and beverage industry trends. But besides alcoholic drinks, sparkling water options, like Recess sparkling water (infused with hemp and adaptogens, peach ginger, hibiscus, and blackberry chai) are all on the market. Even phenomena such as Cannabis Feminism believe that more women continue to become industry leaders due to decriminalization, digital connectivity, and the rise of the female stoner portrayal in mainstream media.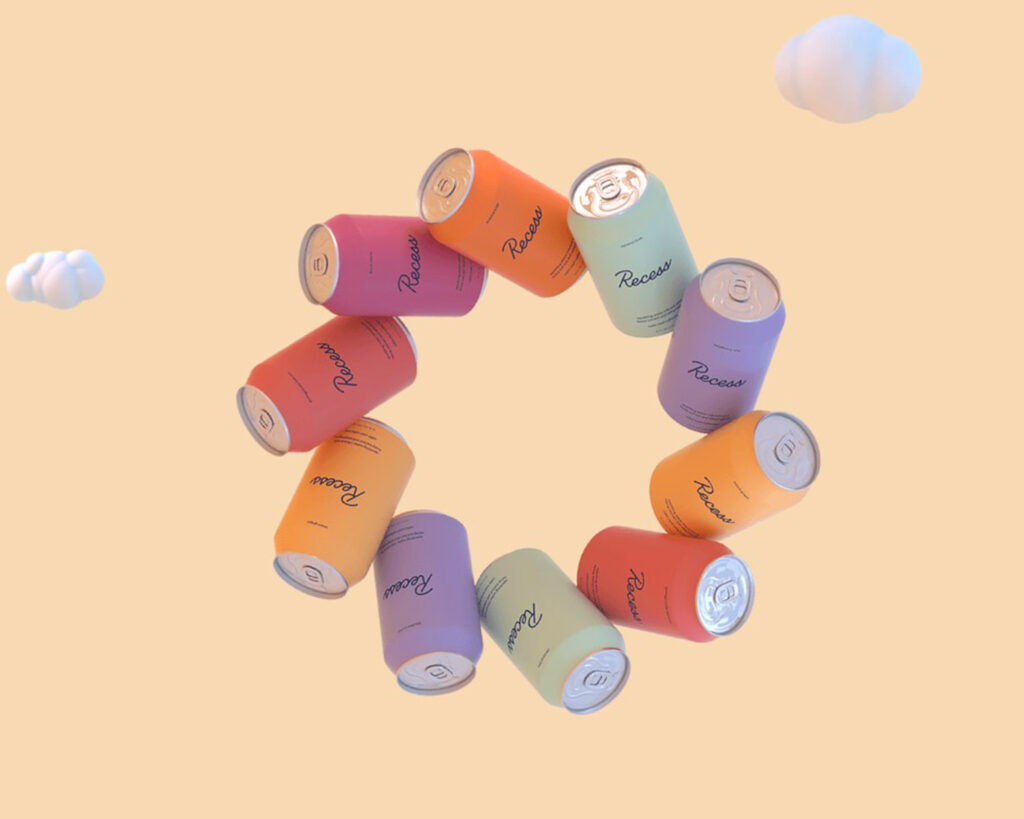 In architecture, cannabis, specifically hemp, is finding a greater use. In the United Kingdom, The Zero-carbon Flat House uses hemp grown from a Cambridgeshire farm. In addition to being turned into construction materials, hemp sequesters carbon emissions, too.
Fashion, too, embraces hemp. In a recent season of Making the Cut, the fashion competition show hosted by former Project Runway experts Heidi Klum and Tim Gunn, contestant Ally Ferguson incorporated hemp in her creations. The LA-based Ferguson helms her label Seeker, focusing on gender and age-inclusive, sustainable, and hemp-based clothing.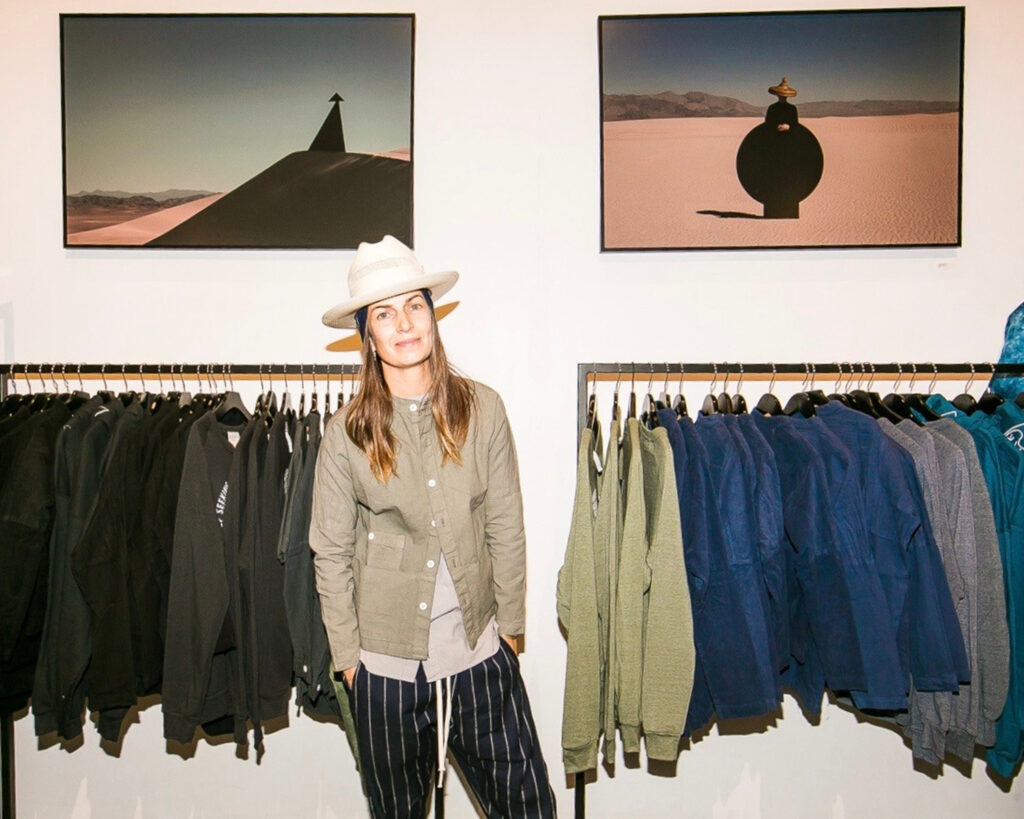 For more corporations and even start-ups, cannabis-infused solutions for beauty care, home care, and pets stand at the forefront of the newest innovations. Using hemp seed oil in body washes, candles, beverages, pet products, and more imbibe everyday actions with wellness. Though hemp has existed for centuries (with initial cultivation roots in China over 6,000 years ago), this pocket of the health industry continues to evolve and grow.
With so many new and original uses of cannabis, especially hemp, in our world today, the future of this industry moves into exciting territory. So, what do you think the subsequent significant use of hemp will be? Let us know in the comments!