What's Your Shopper Personality?
Are you the type to research a product for hours before you decide it's worth your investment? Or, are you an adventurous explorer looking for products that will create a positive change in your life? Do you feel adamant that the products you use should be environmentally friendly and non-harmful to you and your surroundings? Or are you more interested in products that make you IG-ready, perhaps unleashing your inner superstar? What about boosting your performance or balancing your emotions.
The way we shop is an extension of who we are as human beings. And although we are all unique in our thinking and our actions, there are some commonalities that tie us together. We've identified six global types of shoppers based on different personalities and what goes through their minds when they're deciding what to buy.
These Six Types of Shoppers Are:
– Truth Seekers
– Angel Activists
– Mindfuls
– Seamless
– Celebrators
– Transformers
Some of the drivers affecting our purchase habits have been greatly influenced by Covid-19; others have emerged or reemerged as we place renewed importance on certain values. Still others look resolutely towards the future. Although these six personalities are quite different from each other, they do seem to share one important commonality – everyone has a deep desire to feel alive and in tune with their needs.
Over the next few months, we'll be introducing you to the six types, one at a time. Come back to read about them all and decide for yourself where you fit – or are you a combination of several?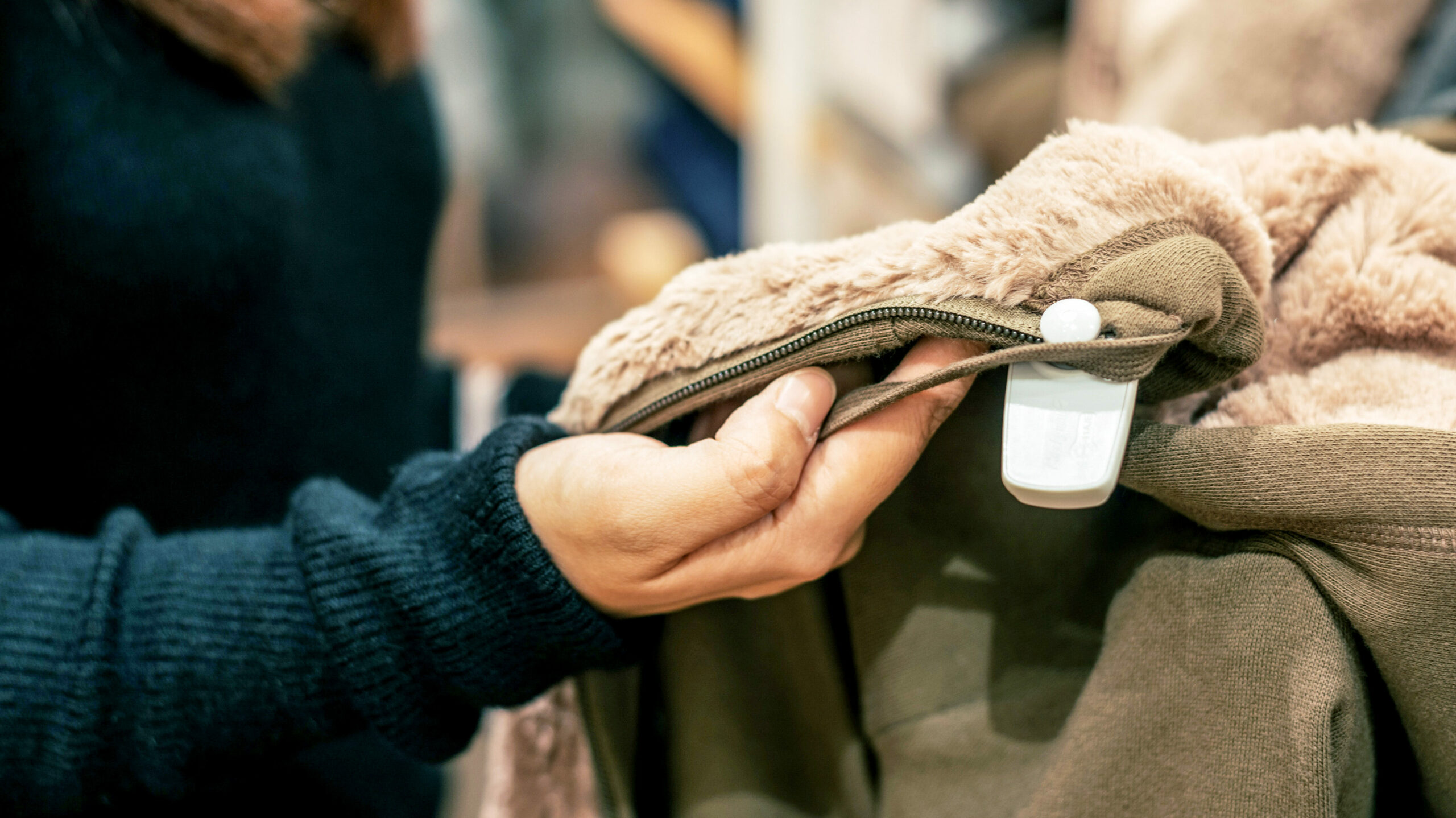 Truth Seekers:
Safety and Reassurance Above All Else
When life gets messy, the Truth Seekers get knowledgeable. People in this group are naturally curious, aware and hardworking. They want to know what's in a product and what goes on behind the scenes. They're interested in everything from sourcing to manufacturing. During periods of uncertainty (think today's global health crisis and environmental instability), they educate themselves and demand integrity and transparency from the products they're buying.
Truth Seekers have a thirst for knowledge that goes hand-in-hand with their need for reassurance. They want to find stable and durable reference points in a dangerously shifting world. They're eager to find products and services they can trust, which means the brand must have a proven record of accountability and honesty.
Clean Beauty, Clean Home
Clean here refers to a commitment to traceability, ethics, the natural, the local and responsible production. Where did this ingredient come from? How was it grown? Who harvested it? How is this information communicated to me? These are just some of the questions Truth Seekers ask when evaluating what to spend their money on. They reject superfluous claims and unnecessary add-ons, preferring straight-to-the-point, efficient formulas and brands that, through their clear messaging or high production standards, address environmental and human issues. They trust brands that communicate openly and can admit missteps if they occur.
When Truth Seekers have the power of knowledge, they feel on equal footing with professionals, and this enables them to consume consciously. They're rooted in the act of buying in a sincere, authentic and human context.
Are You a Truth Seeker?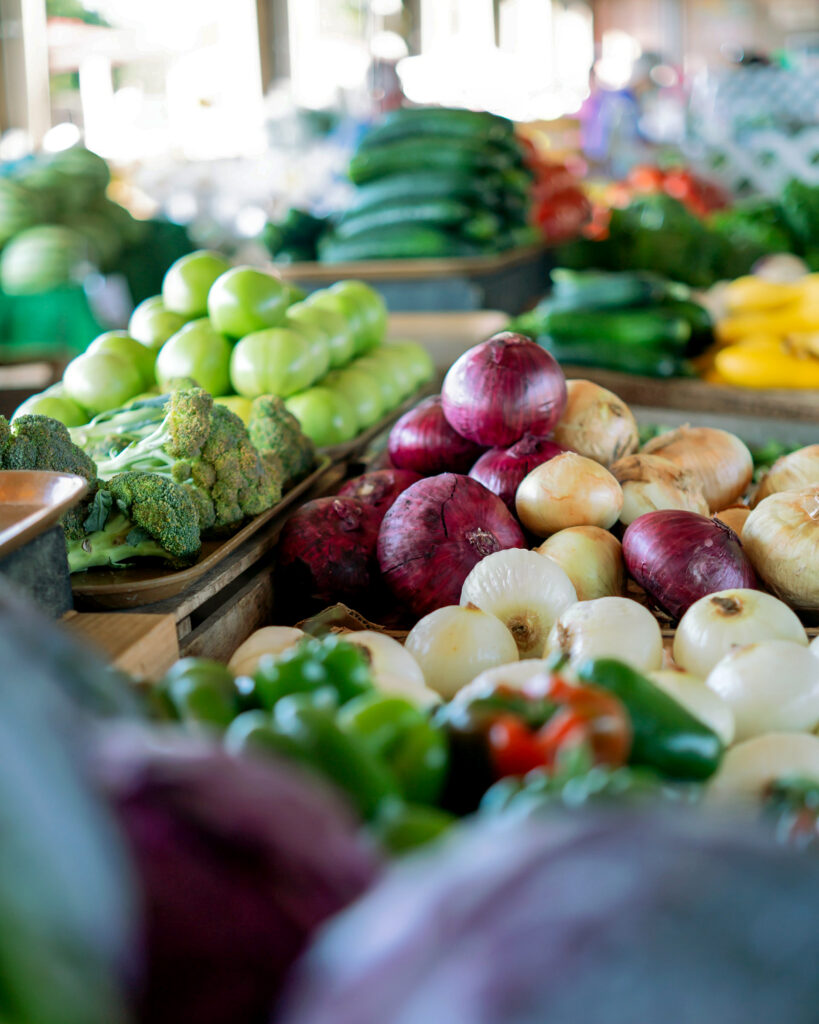 You may be a truth Seeker if you spend a lot of time reading labels, checking ingredients and researching all the production details before you buy a product. Are you cautious about what goes on your family's skin – or dinner table? If you fall into this category, you're willing to pay more for a product that is honest, informative and meets your higher standards by providing real evidence of what's claimed.
Some other clues you might be a Truth Seeker: You like farm-to-you items. You enjoy reading stories about the growers and the makers of items you buy. You actively look for products that are simple, pure and sincere. Knowing there's a real person behind it all brings a human quality that speaks to you.
But you're not an old-school earthy-crunchy tree hugger either. You appreciate the value of biotech and green chemistry, which looks at processes that reduce or eliminate the use or generation of hazardous substances.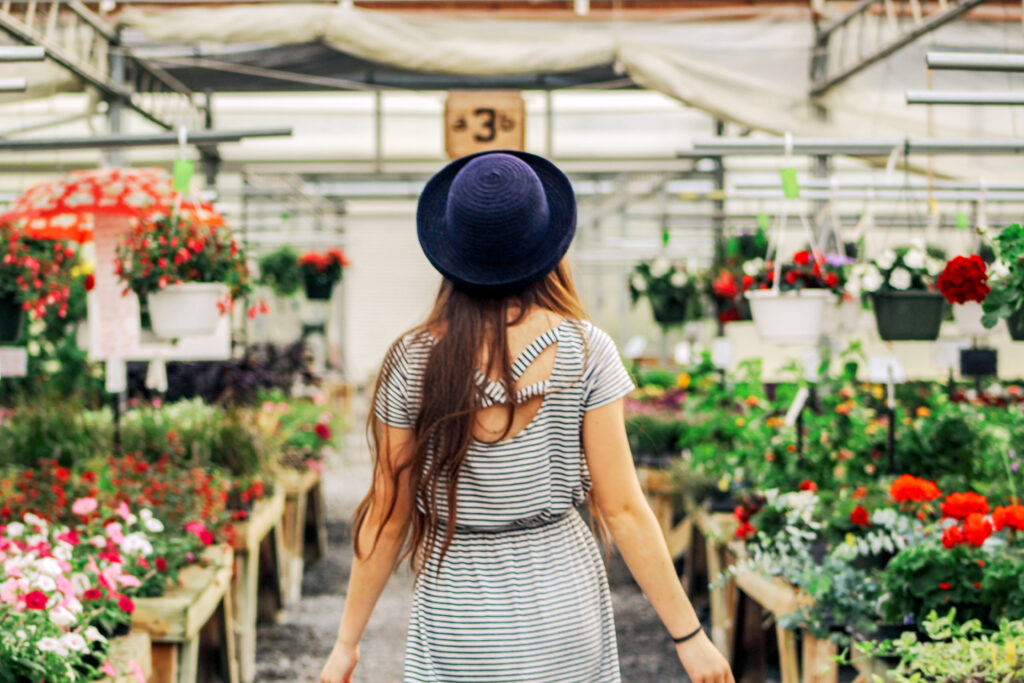 Of course you know your way around the cyber-sphere to stay well informed and proactive. If you have an app on your phone that scans an item and gives it a score based on nutritional, environmental or ethical quality, then you are probably a Truth Seeker! Ditto if you consider yourself a 'skintellectual' who seeks information on Beautypedia or shares advice on Reddit's Skincare Addiction forum. But, with all the available resources, you are keenly aware of information overload and are adept at separating the wheat from the chaff, and you're not afraid to speak up against brands that fall short.
Products We Trust
There are myriad ways in which a brand can develop and communicate trustworthy products. Here are just a few:
Self-tanning brand Tan-Luxe is one of the many beauty brands that have turned their production focus to antibacterial hand cleansers. Sanitizers are formulated with hyaluronic acid as well as raspberry seed oil, aloe vera and vitamin E to moisturize while disinfecting. The company has also donated 10,000 units to front-line workers and supermarket staff.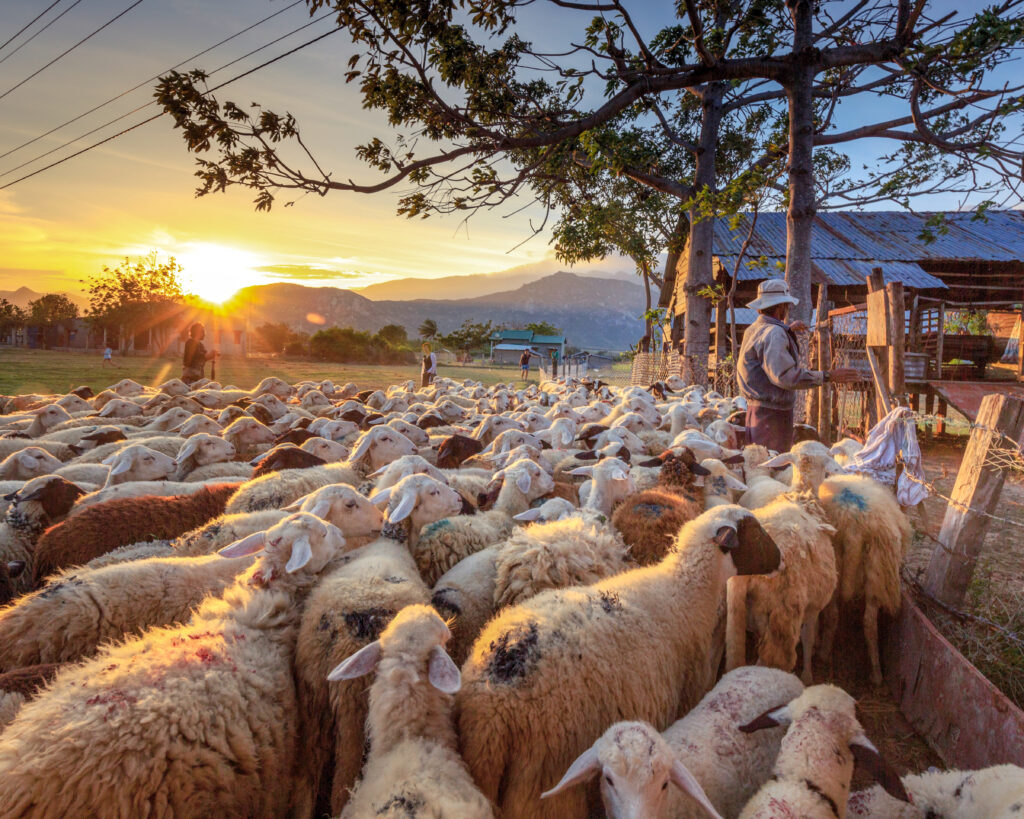 Each John Sterner sweater comes with a smart tag that corresponds with the sheep the wool was taken from. The app will enable customers to follow the herd's movements, notifying them when the sheep are sheared and the wool dyed and knitted. Similarly, Known Supply challenges the darker side of the apparel industry by introducing shoppers to the person who made their clothes, often across the world in underserved populations.
Clarins joined the 'farm to face' movement with a long-term project that will allow the company to grow seasonal plants in an organic, natural fashion in pollution-free soil. According to a press release, the company's long-term goal is to facilitate "an owned 100% field to jar production."
Cult-favorite Drunk Elephant, known for skin care, has expanded to hair care. The brand features clean products for natural-looking hair, leaving out any potentially irritating ingredients. Its color-safe, sulfate-free Cocomino Glossing Shampoo is infused with gentle coconut-based surfactants, while the Cocomino Marula Cream Conditioner is loaded with non-fragrant plant oils and butters that soften and repair.
Fine fragrance brand Nomenclature takes a different approach, by highlighting the benefits of synthetic materials that have been used in fragrances for years. They educate consumers on the sustainable and safety benefits of these ingredients – whether a "compassionate equivalent to musk, an ecological substitute for sandalwood, or a cost-effective alternative for ambergris."
What do you think? Are you a Truth Seeker? Comment below and tell us what products have gained your trust based on your research.