Today, consumers are continuously bombarded with messaging from products on the market. Brands vie for our attention multiplying messages about their natural, sustainable benefits. As a result, more and more aware consumers have grown frustrated at the overuse of marketing "naturalness" and have come to distrust these messages.
At Symrise, sustainability is one of our core values and drivers of innovation. We believe the attention and importance given to sustainability needs to be of the highest order. When a company truly cares about the environment, all activities, from sourcing to production are defined by this mindset.
Through our Easy Being Green blogs, we'll be bringing you all the information you need to cut through the noise and understand what it means for a company to be deeply committed to sustainability.
Symrise SVP Shares Details on Symrise's Sustainability Strategy
At Symrise, sustainability has always been an integral part of our business model, and guides us on our path to deliver health and wellbeing for the entire family. We encourage people internally and externally to act faster and better for the good of the environment, for the good of our suppliers and communities, of our employees, our clients, consumers and our shareholders. All of us, right now, can make big changes that can greatly impact our environment.
In this first post on Symrise & Sustainability, we're offering you complete transparency by sharing a direct message from Anne Cabotin, our SVP of Global Consumer Fragrance. This is an inside look at the mindset and strategic thinking of the highest-level leaders in our company.
A Conversation with SVP Global Consumer Fragrance Anne Cabotin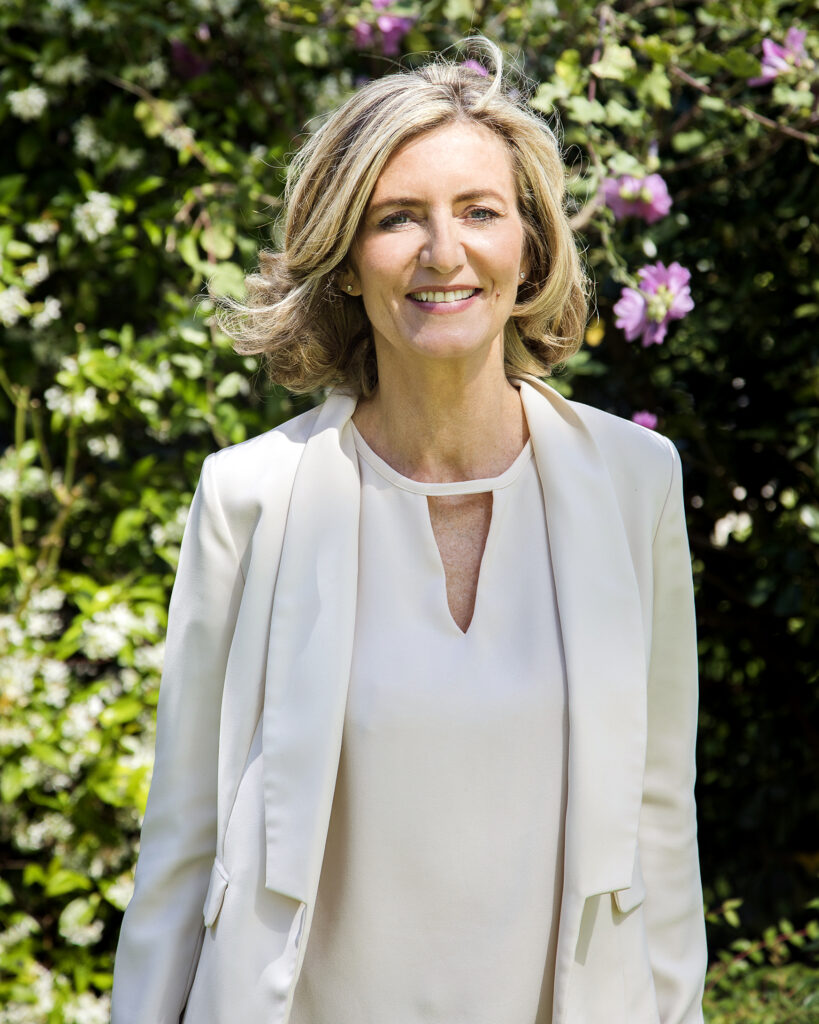 Q. How does Symrise approach sustainability?
A. Our health and wellbeing mission, which resonates even stronger today in light of Covid-19, can only be linked with sustainability. In fact, by contributing to a sustainable business, we contribute even more to the health and wellbeing of consumers. That is why sustainability is really at the heart of our mission. Quoting our CEO Dr. Bertram, "Economic success and corporate responsibility are inextricably linked." Our key focus has always been to make sure that sustainability at Symrise is fully embedded within the business.
Q. So how do we ensure that sustainability is part of our daily business life?
A. By having a direct reporting line to our CEO, with a CSO (Chief Sustainability Officer) and a sustainability board. We also have a strong ambassador network in each region and business unit. Through this network, we encourage local actions and personal initiatives; and I am proud to say that today sustainability is of utmost concern for 10,000 people at Symrise and not only for the sustainability team.
Q. How do we define and measure our sustainable strategy?
A. We combine both consumer and customer concerns and needs, by adhering to the United Nations Sustainable Development goals. These are the most unquestionable goals, addressing critical issues such as education, poverty, life below water, life on land, for instance. Then, we actively measure our progress on each of these goals, every year, and build the subsequent roadmap for the short- mid- and long-term that will enhance care for the planet and for people.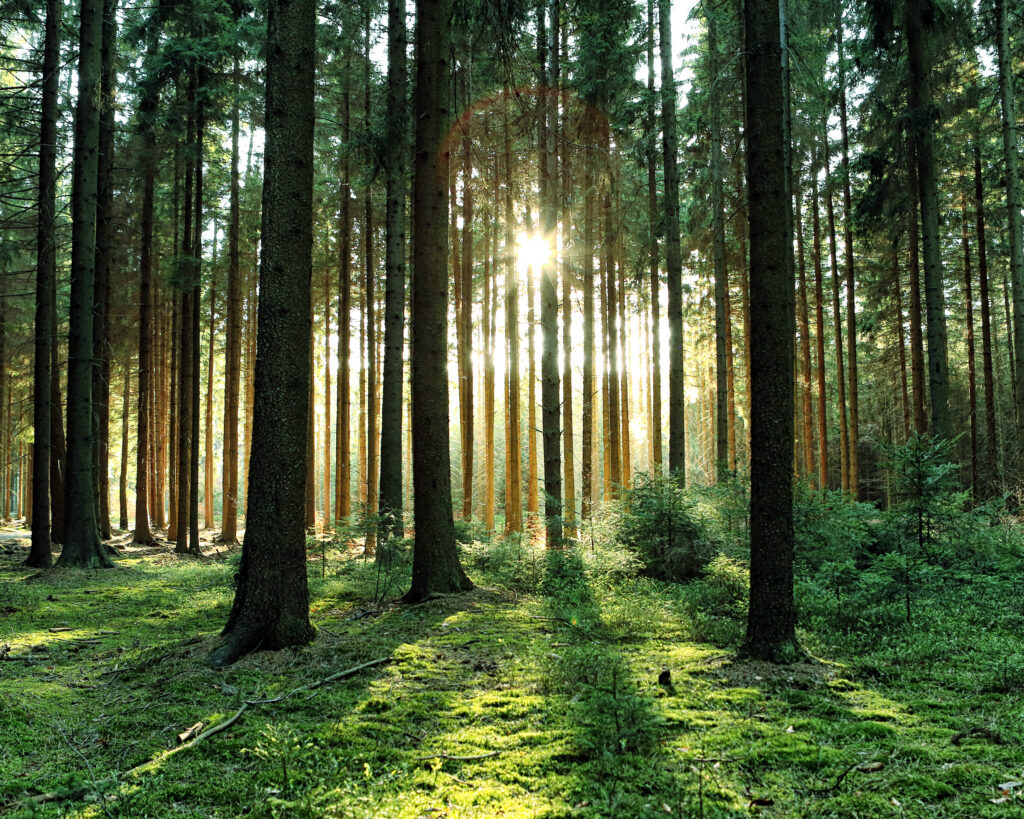 Q. So, what exactly are our goals?
A. Our sustainability strategy is organized into 4 interlinked tracks: footprint, innovation, sourcing and care. Here are just a few examples of what we do in each category:
For our footprint: In Madagascar, we help fight against deforestation by planting different varieties of trees. We have planted 150,000 forest trees, as well as cocoa and clove plants.
Considering innovation: We are closely involved with green chemistry and the circular economy, as well as higher usage of renewable ingredients and high impact fragrance molecules, which give off more scent at lower quantities.
As far as sourcing: We have a very focused approach. We make sure suppliers provide traceability data, and we engage with farmers to implement sustainable agricultural practices. Today we can trace 100% of our strategic raw materials. Because this matter is important to us, we partner with many globally recognized and respected environmental agencies for accountability and support.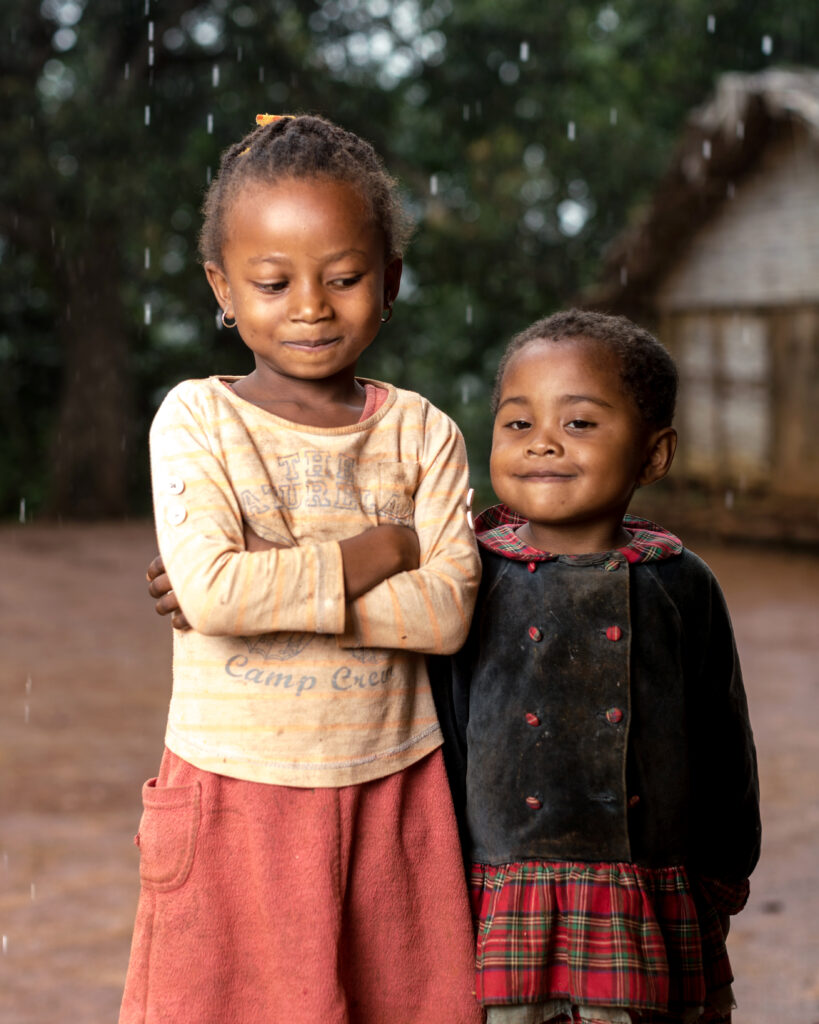 And, for our care goal: A great example of our care strategy is our activities with vanilla farmers in Madagascar. We work with over 10,000 farmers, and this guarantees the highest quality ingredients. It enables us access to unique fragrance naturals qualities while having a positive impact, improving more than 40,000 people's livelihoods, in 84 villages, and supporting 74 primary schools in this region.
As a result of our dedication to these goals and values, our thoughtfully crafted fragrances genuinely deliver and demonstrate our commitment to "Better living through scent."
At Symrise, sustainability is at the forefront of every decision that we make. It's not a marketing tool that's tacked on at the end to entice consumers. Our strategies begin, are carried out and are assessed dependent on forward thinking about our environmental impact. This is all part of our company-wide "Because We Care" vision.
Keep checking back for new blogs as we'll be exploring in more detail all aspects of sustainability and sharing very transparent information on our environmental impact. We can all help in large and small ways to improve our own environmental impact. What are some of the ways you or your business are making positive changes in sustainability?