As a beauty fan, you keep tabs on the latest in skincare shifts and movements. And while you may know other "alphabet" beauty trends, we would like to introduce to you the newest letter bubbling up across the industry: J-Beauty.
The term J-Beauty, a.k.a. Japanese Beauty focuses on minimalist and preventative skincare routines . Products and rituals bring short and straightforward solutions — think gentle cleansing oils, hydrating lotions, and sunscreen. So why is this time-honored beauty routine suddenly gaining so much global traction?
In so many words, because it works in a simple and dependable way. Beauty insiders in Asian markets have known and used J-Beauty as a ubiquitous go-to for forever. Compared to the other letters mentioned before, J-Beauty holds the crown for a scientific; less is more approach—making it a big draw for choosy global consumers. The appeal lies in the Japanese beauty ethos of century-old rituals, efficacy, and dedication to innovative technology.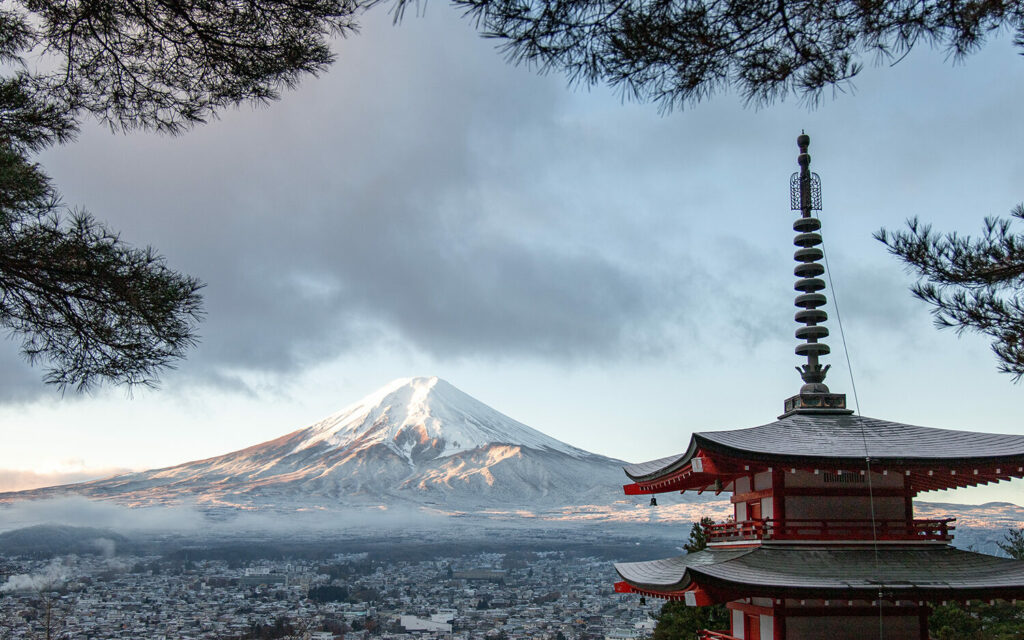 Harnessed from Nature
Home to majestic sites like Mt Fuji and Fukiware-no-Taki Waterfall, staple skincare brands (Canmake, DHC, SK-II) and elements stay local—from Shiseido's new line, BAUM ( focusing on the power of trees), to Sekkisei and Predia. Japanese homegrown ingredients range from potent antioxidants to moisture-providing oils. You'll find anti-inflammatory Matcha Green Tea and skin-brightening Yuzu a plenty too.
Rooted in Tradition
Beauty and wellness form essential pillars of Japanese culture and belong to the time-honored traditions of the country—look to the ritual Onsen springs in which bathing equals spiritual art. Further, Japanese beauty culture and expertise emphasizes harmony, acceptance of natural cycles, and sacred balance. We see this in Shiseido's Future Solution LX, which features the potent Enmei herb known from ancient Japanese folklore.
Fun & Quirky
Ever heard of Sailor Moon or Hello-Kitty? If so, thank Japanese pop culture, a longtime leader in youth-centric self-expression. J-Beauty follows suit with expressive consumer experiences via packaging, pop-ups, and other 'gram-friendly initiatives. Watch for plenty of manga and anime hero references in products like SK-II Manga-inspired Treatment Essence Water Limited Edition.

Inclusive
Across the country, inclusivity keeps gaining more acceptance via influencers like Naomi Watanabe, a.k.a The Japanese Beyonce. The comedian and body-positivity advocate challenges the perception of plus-size women in Japan and across the world. Watanabe recently partnered with Shu Uemura for a third collaborative series titled Rouge Unlimited Amplified, where she champions self-expression and bold color choices.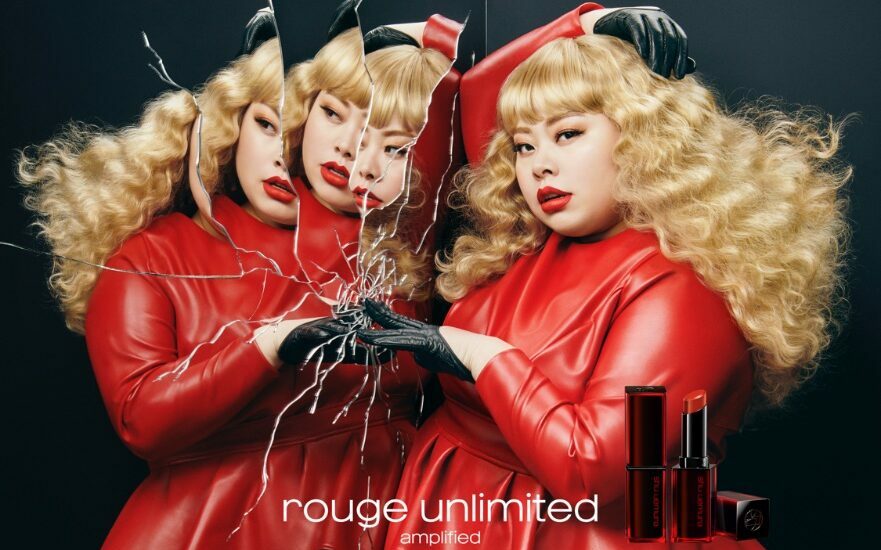 Innovative
Futurists often associate Japan with the tomorrow— the country has brought us rapid technological expansion in robotics, electronics, and AI. Beauty-wise, Japan has achieved many innovative firsts like skincare devices and hybrid formulations. Today Kao's SENSAI is leading in cutting-edge technology and launching the first-ever microfiber veil diffuser to expand the possibilities of its signature Biomimesis Veil for delicate skin prone to dryness.
So, while a well-treasured phenomenon and judging by the number of followers, we feel safe to say J-Beauty may look like a novelty at first glance. Actually, it has proven itself to work as a reliable beauty essential for a long time. What staples of J-Beauty interest you? Comment below.
---